Please note that due to COVID 19 regular exhibitions and events are still changing, being cancelled, moved online and/or rescheduled. I will post the most up to date information I have here, so please check back.
Goodwood Racecourse, Sussex
Would you like to come to art exhibitions and receive invitations? I'd love to invite you, please subscribe to my newsletter and receive invitations as well as news from the studio and the latest paintings.
Sign Up for Invitations to Events
News about exhibitions featuring Cathy Read's art
13-15th May 2022

Goodwood Racecourse
 Goodwood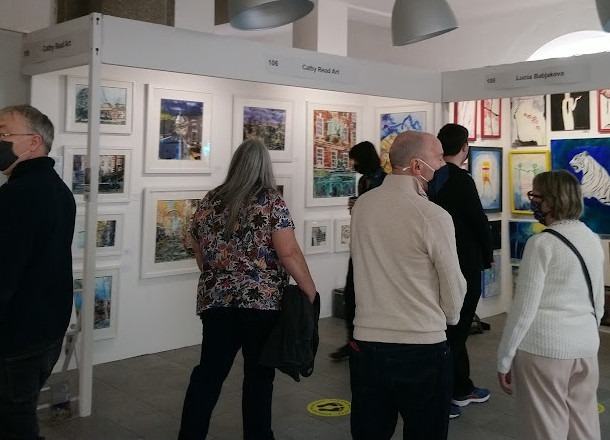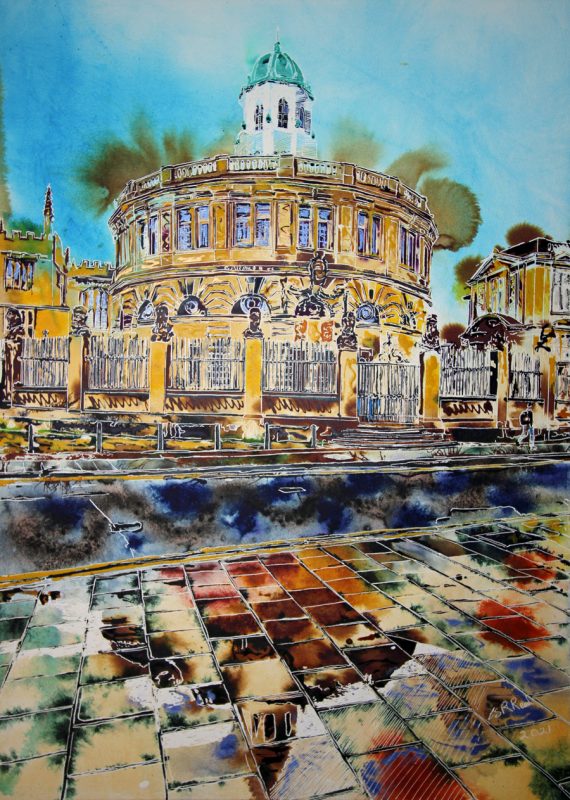 21st – 29th May 2022
16 Sheep Street
Bicester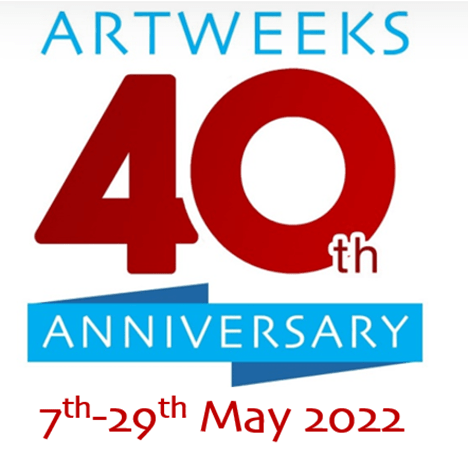 5th – 11th September 2022
Mall Galleries
London
This year,  the Society of Women Artists (SWA) Annual Open Exhibition be back in London. Full details to follow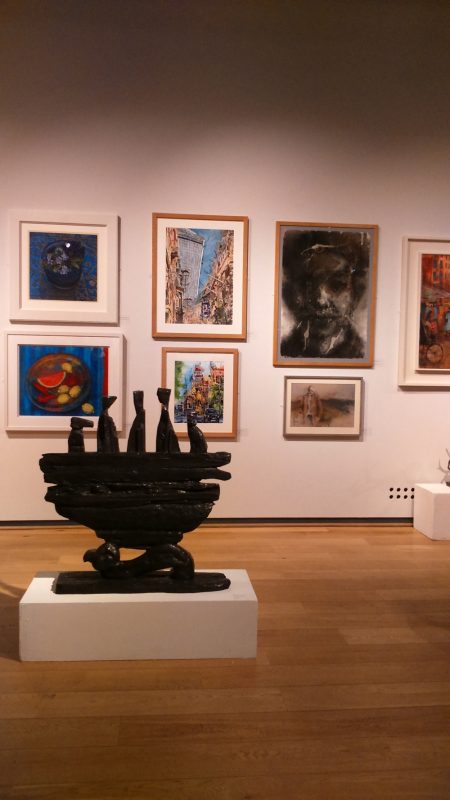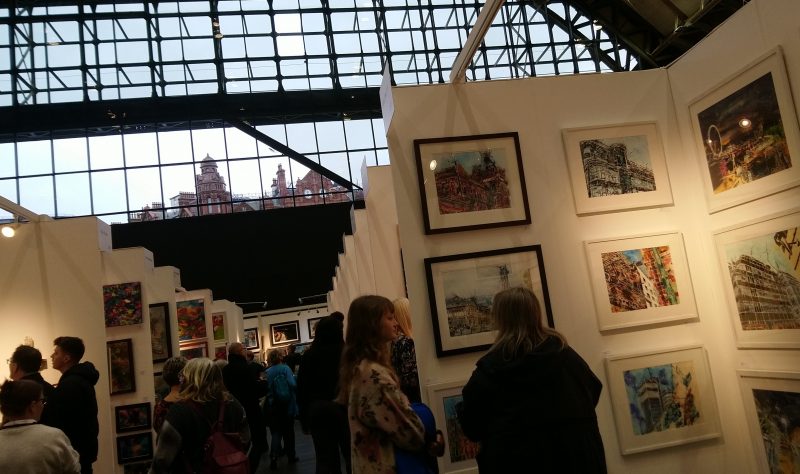 Manchester Art Fair
Stand 297
4-6th November 2022
Manchester Central
Windmill Street
Manchester
M2 3GX
Delighted to be taking part in this annual event in my Home City of Manchester.
Most exhibitions are open to all. Some events such as Private views will require tickets.
Would you like to come? Sign up to receive a personal invitation to special events and exhibitions.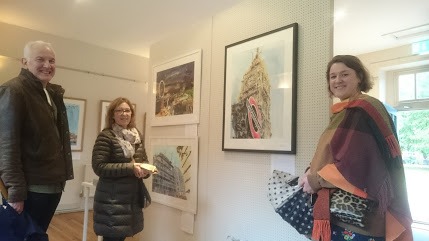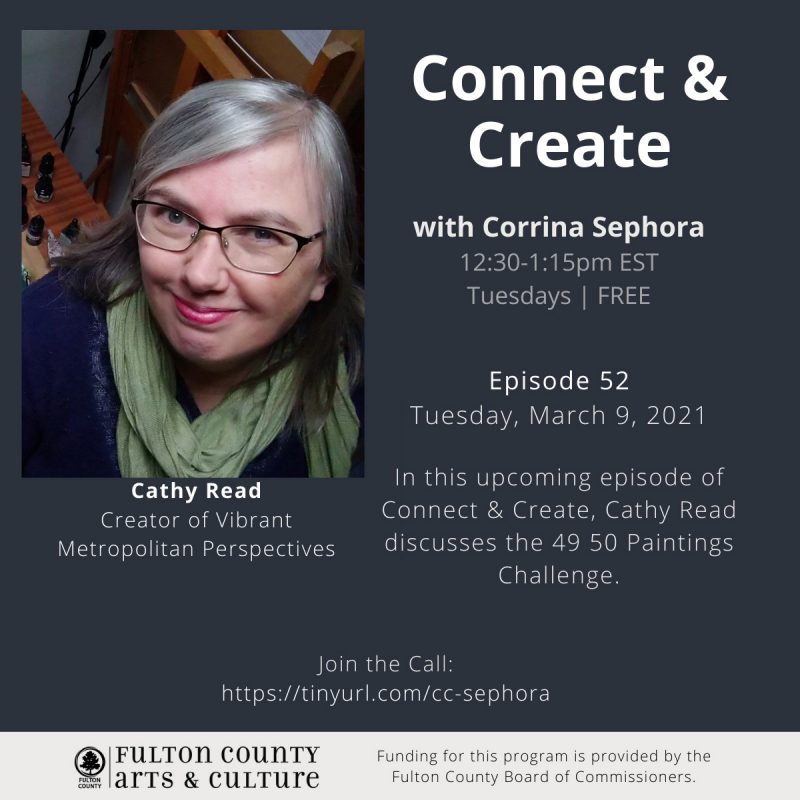 49 50 Paintings Challenge Artist Talk
Due to the current restictions on crowds as a result of Corona Virus outbreak, events and exhibitions will be different. I am still arranging events and experimenting with alternatives. Including video on my youtube channel.
Paintings are always on display in the studio window and visitors are welcome but please ring or email beforehand. In order to keep everyone safe, visitors are restricted to one person or one household group in the studio at a time. Masks to be worn indoors according to government guidelines. Hand sanitiser will be available. Some days paintings will be hung outside, weather permitting. Please get in touch by phone 07818240116 or email cathy@cathyreadart.com
Here's the video walkthough created for Bucks Art Weeks so you can get a feel for how everything is set up. Please feel free to ask any questions.
Obviously this is a rapidly changing situation. As soon as the situation improves and life starts returning to normality, events will be posted here. In the meantime, please sign up for regular updates or check out the ways to support Cathy Read's Art
And, if you missed Art on the Fence, here's the full Walk Through
Photographs are no substitute for real artwork but I'm improvising with more videos.
Cathy Read Art - Public Calendar