Photographs are no substitute for real artwork. Below are occasions where you can see the original paintings. You can also check out the Galleries Page.
In addition, I always have a range of work on display in my studio and welcome visitors. I ask that you phone first to ensure I'm there when you come. My number is 07818240116
---
October 2019 – 29th January 2020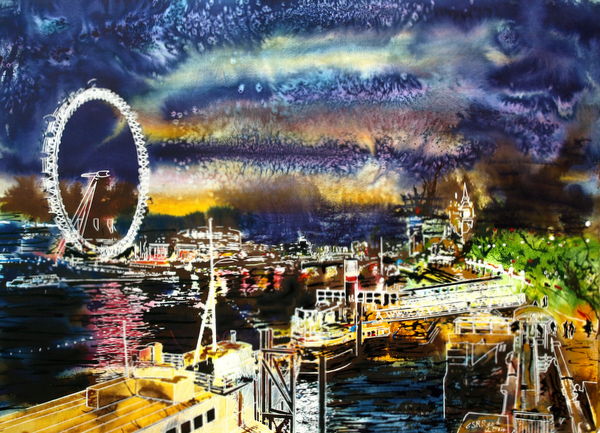 ---
13th December 2019 – 20th February 2020 – London in ink by Cathy Read
Cripps Pemberton Greenish – 22 Mount Ephraim, Tunbridge Wells TN4 8AS, UK Cripps Pemberton Greenish ask that you contact them prior to visiting on 01892 515121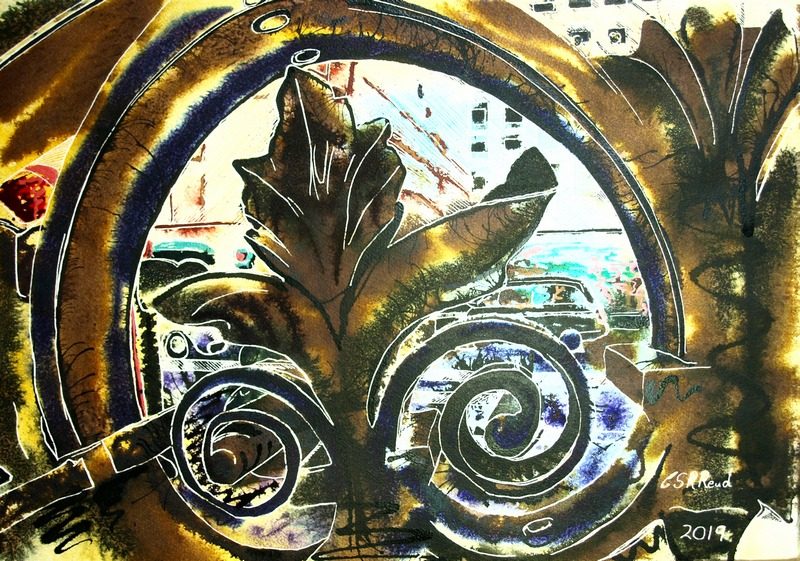 ---
6th-21st June 2020
Bucks Art Weeks
This Year I'll be opening up the studio for the whole 2 weeks from 11am – 5pm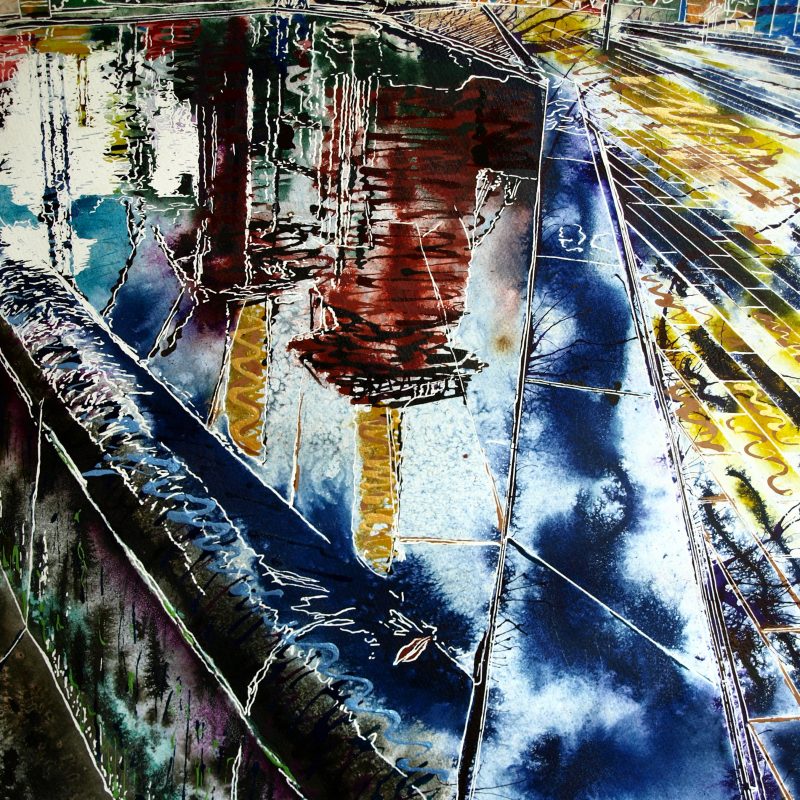 Unit 10, West Well Farm, Barton Road, Tingewick, Bucks, MK18 4BD
---
16th October 2019 – 2020
Bafa Art Trail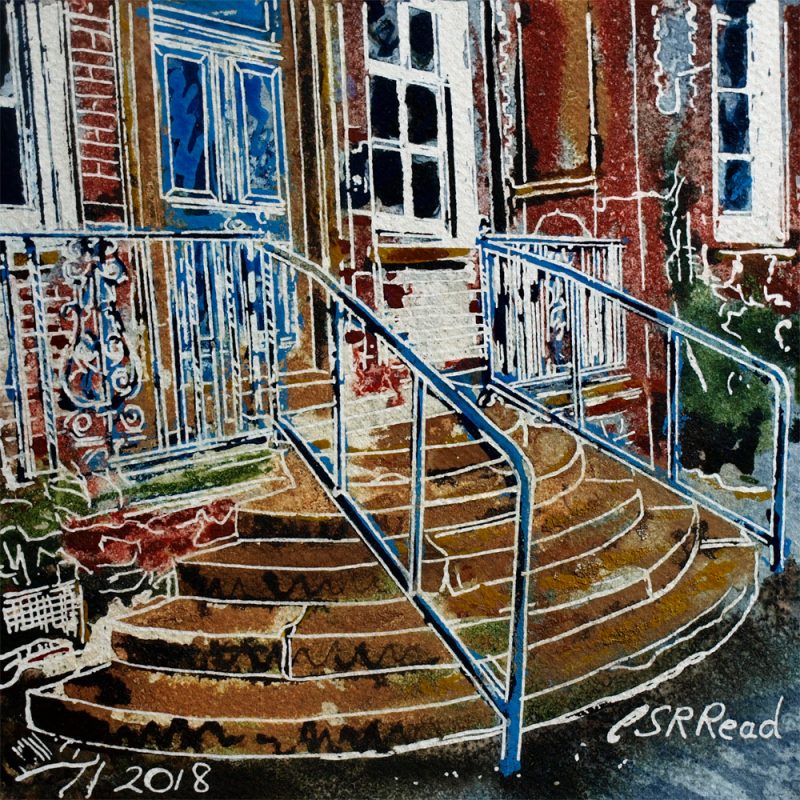 Would you like to hear about the latest exhibitions, receive invitations to events or be updated with the latest creations from my studio? Let me share them with you.