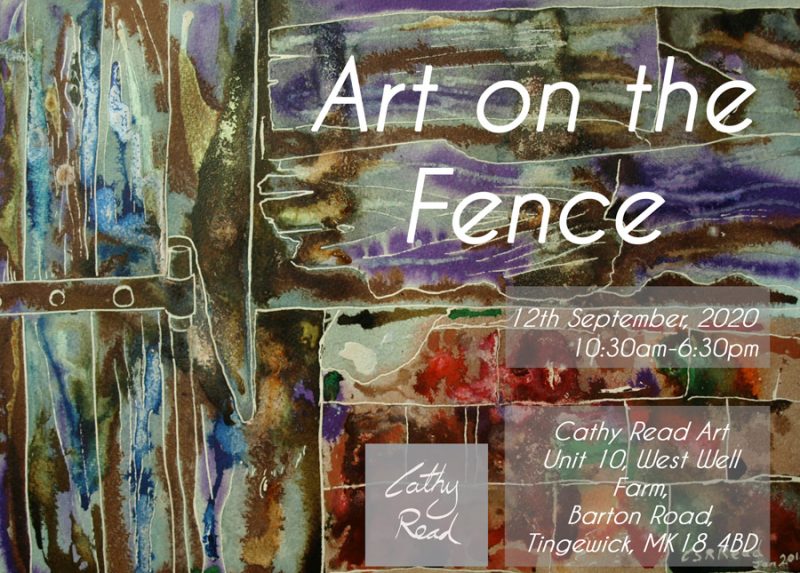 Art on the Fence
12th September 2020
Are you on the fence about art? Think you'll be forced to buy as soon as you enter a gallery or turn up at an event? It's okay to just look at art. Just looking is allowed, in fact it's positively encouraged.
When you talk about art, and fences, you'd be forgiven for thinking something illegal was going on, but not so with Art on the Fence. It's an open air art exhibition on a fence.
Currently, social distancing is a concern for all and exhibition spaces can bring people closer than they'd like. By taking the art outside, you can see the work and enjoy the fresh air and keep socially distanced, all at the same time.
In these dark confusing times. We're all looking for something to bring hope. We're inclined to be wary and cautious, concerned about the future. But we also need to laugh, have fun, enjoy life and find beauty. Social media is great, to a point. But sometimes you want to experience something in the real world.
Art, real art,- is just such a thing. Real art on a real fence. Nothing fancy no gimmicks just paintings and space, space to think space to move and keep socially distanced.
So, come and have a look, talk about art and enjoy the great outdoors.
Cathy Read Art, Unit 10, West Well Farm, Barton Road, Tingewick,Buckingham, MK18 4BD

---
July 2020: – Regular exhibitions and events have been cancelled and/or rescheduled for 2021.
Due to the current restictions on crowds as a result of Corona Virus outbreak, events and exhibitions will be different. I am trialling a few alternatives.
Paintings are always on display in the studio window and visitors are welcome but please ring or email beforehand. In order to keep everyone safe, visitors are restricted to one person or one household group in the studio at a time. Masks to be worn indoors according to government guidelines. Hand sanitiser will be available. Some days paintings will be hung outside, weather permitting. Please get in touch by phone 07818240116 or email cathy@cathyreadart.com
Here's the video walkthough created for Bucks Art Weeks so you can get a feel for how everything is set up. Please feel free to ask any questions.
Obviously this is a rapidly changing situation. As soon as the situation improves and life starts returning to normality, events will be posted here. In the meantime, please sign up for regular updates or check out the ways to support Cathy Read's Art

Photographs are no substitute for real artwork but I'm improvising with more videos.

Unit 10, West Well Farm, Barton Road, Tingewick, Bucks, MK18 4BD
---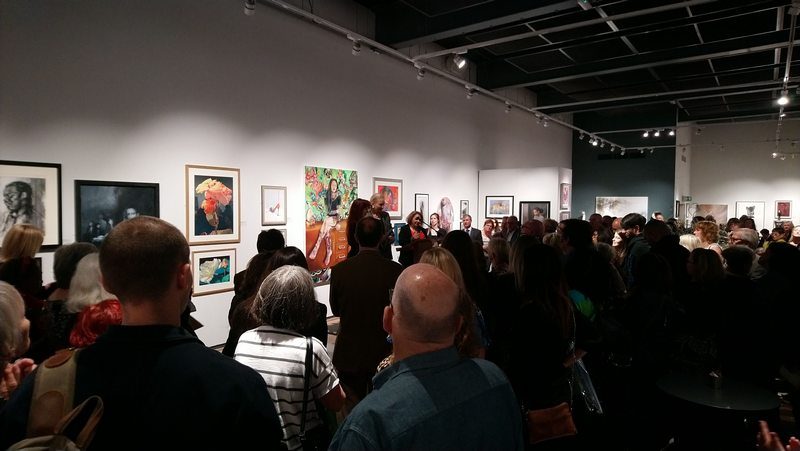 ---
Society of Women Artists September 2020 –
has been cancelled

but will be taking place in 2021

Mall Galleries, The Mall, London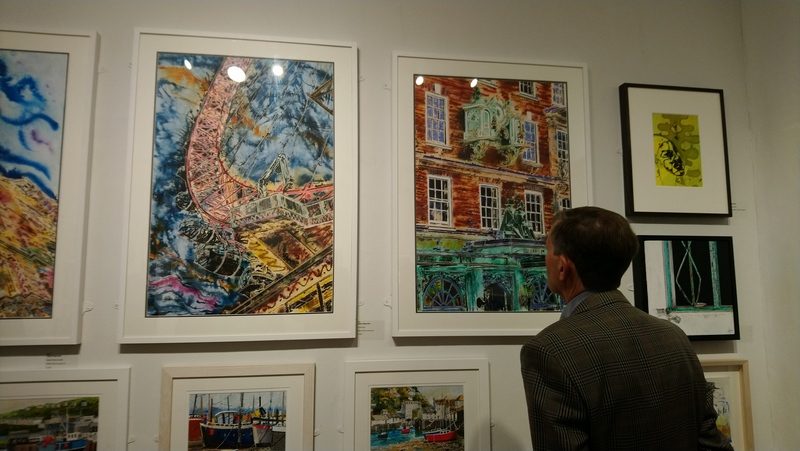 To receive invitations for events or be updated with the latest creations from my studio? Please sign up for updates, usually once a month.