Please note due to COVID 19 regular exhibitions and events are still changing, being cancelled, moved online and/or rescheduled for 2021. I will post the most up to date information I have here, so please check back.
News about upcoming exhibitions featuring Cathy Read's art
Would you like to come to art exhibitions and receive invitations? I'd love to invite you, please subscribe to my newsletter and receive invitations as well as news from the studio and the latest paintings.
Sign up for
Invitations to Events
---
Happening now
25th Sept 2020 – Jan 2021
Lace Hill Community Centre
Bafa Gallery presents an Exhibition by
Cathy Read swa
Paintings of London and Manchester
Bafa Gallery presents a Solo exhibition by Cathy Read SWA at Lace Hill Academy. A collection of 19 paintings.
Visiting the exhibition
Visiting is by appointment, please ring the Centre beforehand. to arrange a time. Masks must be worn in the Centre
Centre Number 01280 812 872
Lace Hill Community Centre Website
Private View/Meet the Artist Sessions are cancelled
---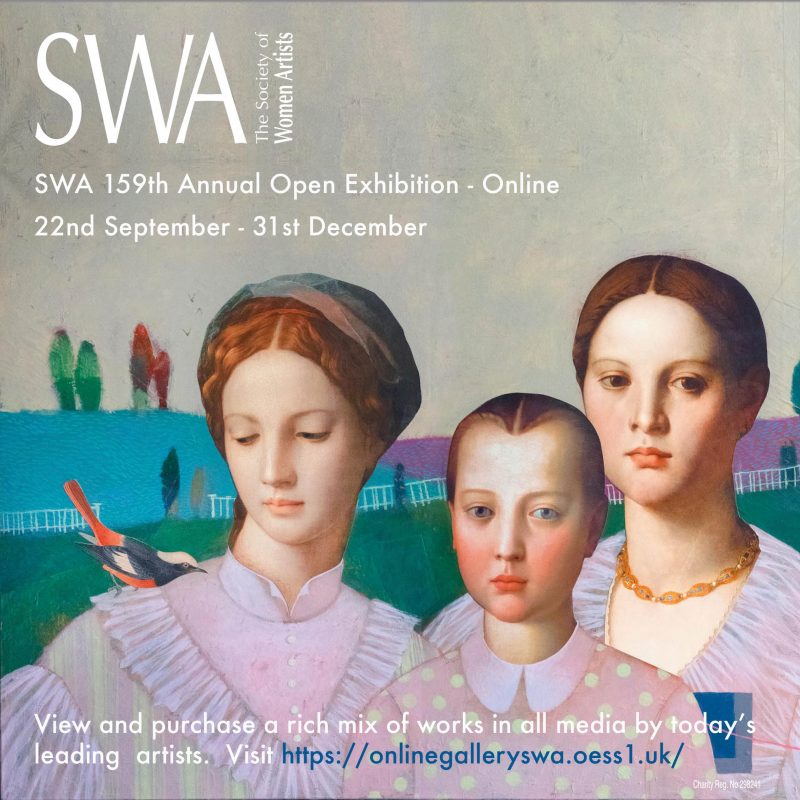 ---
Future Events
Due to the current restictions on crowds as a result of Corona Virus outbreak,

events and exhibitions will be different. I am still arranging events and trialling a few alternatives. Including video on my youtube channel

Paintings are always on display in the studio window and visitors are welcome but please ring or email beforehand. In order to keep everyone safe, visitors are restricted to one person or one household group in the studio at a time. Masks to be worn indoors according to government guidelines. Hand sanitiser will be available. Some days paintings will be hung outside, weather permitting. Please get in touch by phone 07818240116 or email cathy@cathyreadart.com

Here's the video walkthough created for Bucks Art Weeks so you can get a feel for how everything is set up. Please feel free to ask any questions.
Obviously this is a rapidly changing situation. As soon as the situation improves and life starts returning to normality, events will be posted here. In the meantime, please sign up for regular updates or check out the ways to support Cathy Read's Art
Photographs are no substitute for real artwork but I'm improvising with more videos.
Unit 10, West Well Farm, Barton Road, Tingewick, Bucks, MK18 4BD
---