See the latest paintings hot off the easel.
I'd love to share my work with you. I am constantly creating new paintings which I share regularly along with news and upcoming events to people on my email list. It's usually about once a fortnight although sometimes there may be more, if I've a lot of events on or something big happens. Sometimes it's less e.g. during summer holidays.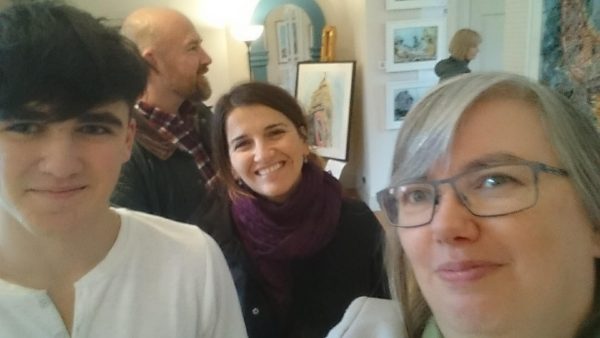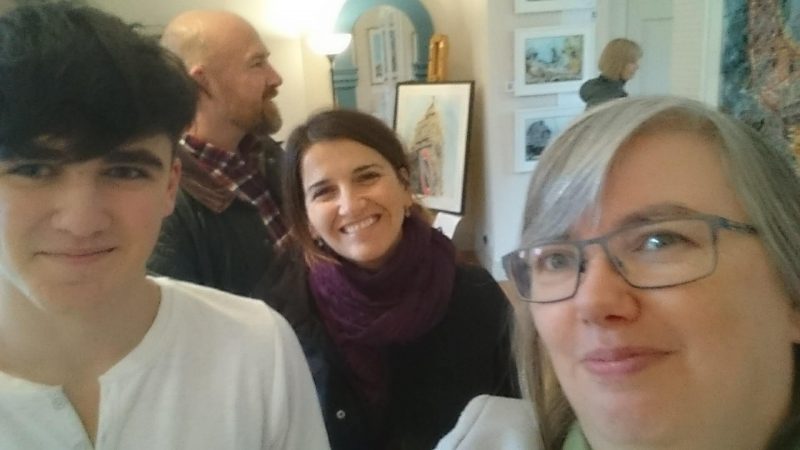 Arrange a Visit
Book a visit using the button below or drop me a line and we can arrange a time to suit you. Look at the art and see what's currently in action.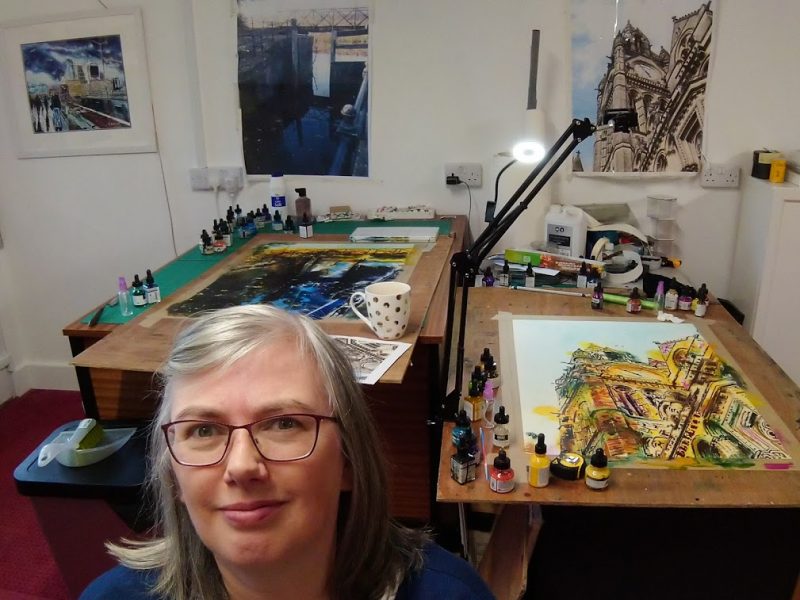 Would you like to come to art exhibitions and receive invitations? I'd love to invite you, please subscribe to my newsletter and receive invitations as well as news from the studio and the latest paintings.
Sign Up for Invitations to Events