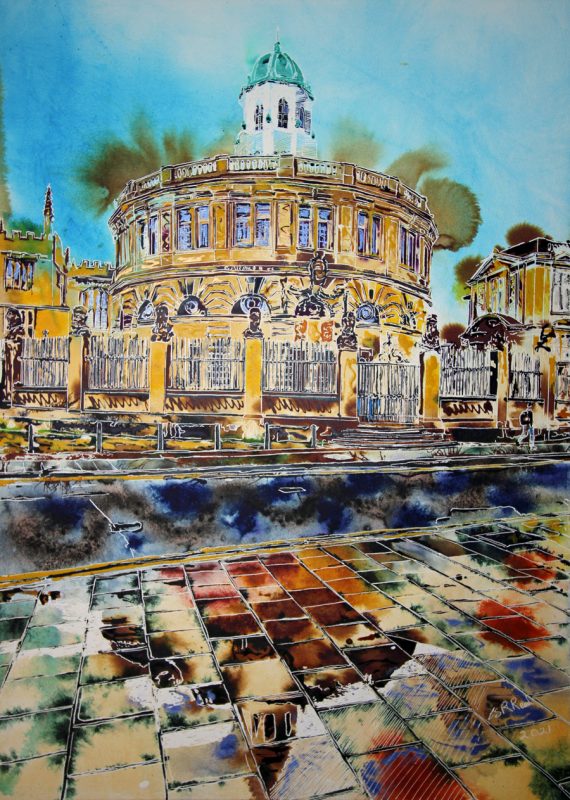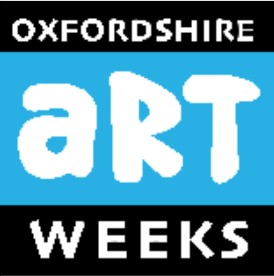 Delighted to be taking part with the 40th year of Oxfrod Artweeks. I'll be joining Bicester Art Network venue 327 
Private View on Friday 20th May from 6pm until 8pm.
We're open daily
10:00am-5pm

Visit artweeks.org to choose where else to visit.
Delighted to be featured in The Ox magazine
Can't make it? Take a Virtual Tour!