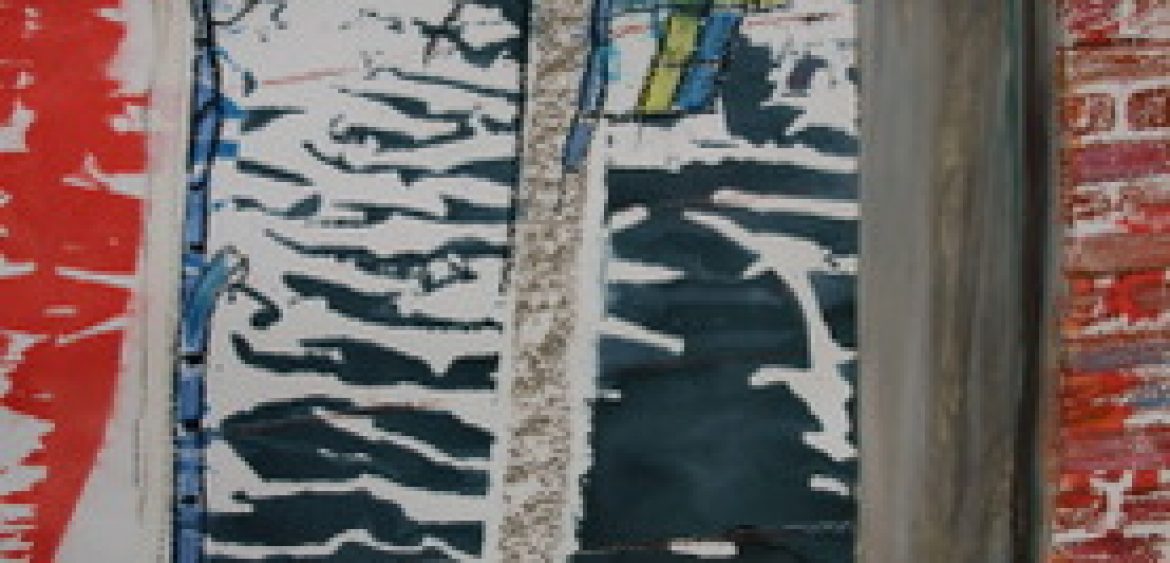 Do you have an obsession? You know what I mean, a "casual" mention causes you loved ones to groan because they expect you to talk for hours! Or they keep you away from certain shops because you'll spend your life savings if not controlled? Like most artist's, mine is art materials. I  managed to keep a lid on things by keeping to watercolour, pastel, oil and acrylic! That was fine…I had all I needed and just topped things up when they ran out! But then I started mixed media painting, and discovered so many more things I "needed". Like the oil pastels for this one… Working with large canvases, struggling with a field easel for a year. using string to hold the legs together. I needed a studio easel. My limited budget was a problem, I wasn't selling much work at the time. Visiting  London one day, I explored an Art shop near Trafalgar square. I was specifically looking for liquid acrylics, but also decided to check out easels. They had one and  I could afford it but they didn't have the acrylics I needed. However, their Soho store did and was "just around the corner". Which was true, or […]
Want to know more?
If you'd like an informal chat about any of my work, where I get my inspiration, commissions or workshops, then please get in touch on -
+44 (0) 7818240116 or email me
The Milton Keynes Project


Contact Information
All images and text are ©2018 Cathy S R Read. The artist asserts her moral rights.