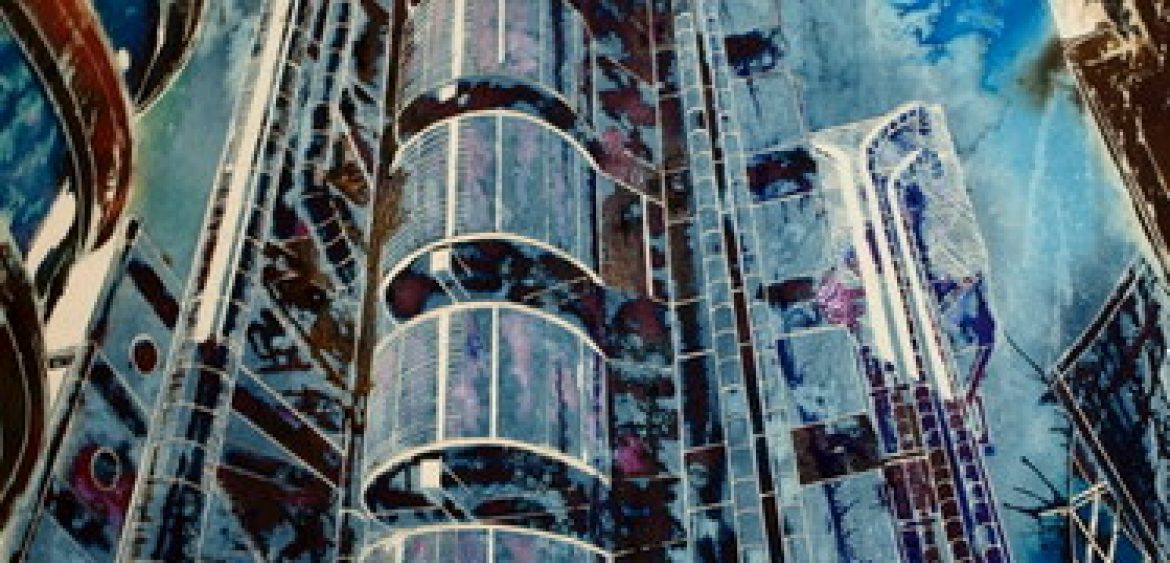 Is it a Steam engine? Without the moving parts? Is this what the commissioning body thought when the plans for the Lloyds building were first seen? Whatever went on in that room the result is certainly unforgettable. For Day 9 of the 30 day blogging challenge I thought I'd go with something shiny. Is there anything quite as shiny as the Lloyds building? Yes, there are a lot of glass buildings but glass doesn't shine as much as stainless steel, especially when it's in full sun. It's also known as the inside out building. Like the Pompidou Centre in Paris all the pipework is external. In fact, both buildings were designed by architect Richard Rogers (the latter with Renzo Piano) Many years ago I was talking to a Swedish friend who couldn't understand what she called the English obsession with external plumbing. "You people think you live in the Mediterranean!" She was right of course, frozen pipes are a regular occurance in many UK houses. Sadly she moved and we lost touch but I often wonder what she would make of this building? The Lloyds building takes the whole "plumbing on the outside" to a completely new level and does so […]
Want to know more?
If you'd like an informal chat about any of my work, where I get my inspiration, commissions or workshops, then please get in touch on -
+44 (0) 7818240116 or email me
The Milton Keynes Project


Contact Information
All images and text are ©2018 Cathy S R Read. The artist asserts her moral rights.