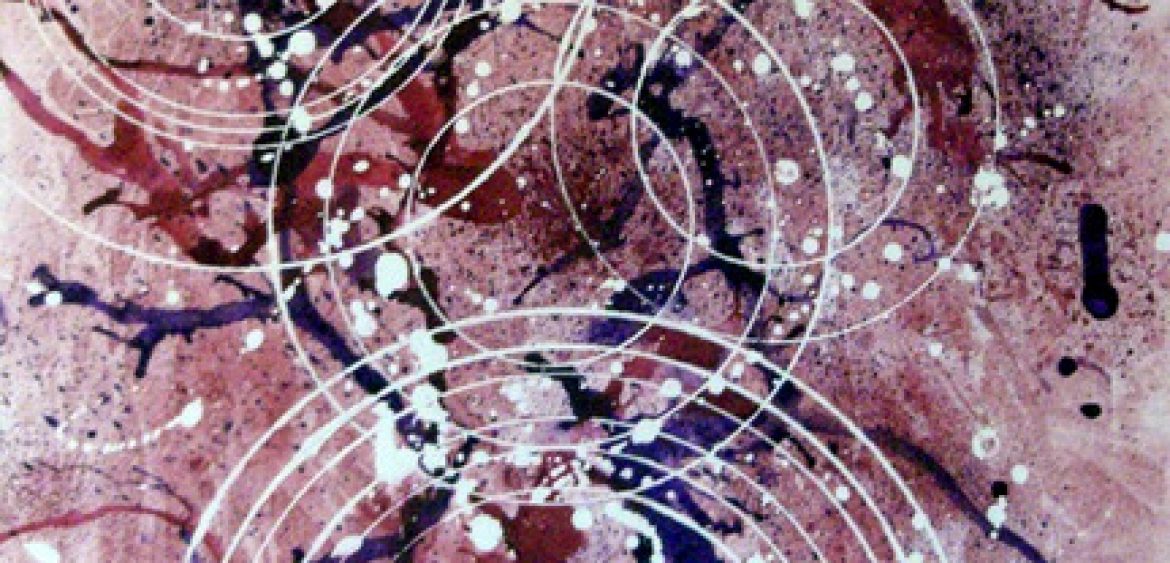 Are you a fan of abstract art? Or maybe you prefer something more understandable. You like art that you can tell what it is? When I started out as an artist Representational Art was my thing Happily, creating realistic portraits and scenes  Like this one of Henton Mission Room at the marvelous Chiltern Open Air Museum – a museum of buildings no less. I have a confession to make, I used to hate abstract art. Understanding abstracts, especially paintings such a Guernica, was a struggle. I was quite happy to state my opinion that abstracts were rubbish. Until someone explained to me what Picaso was trying to demonstrate. Suddenly it clicked. How can you paint intangible things like emotion without abstraction? Sure, you can paint people in emotional states, but not emotion itself. So I started experimenting with my own abstracts, like this one. The more I did, the more I realised representation is too traditional for me. Don't get me wrong, representational looks good. It's just restricted. You either paint what is there, create a photograph like realism. Or you develop a degree of abstraction and give yourself more freedom to express yourself. You are free to break the […]
Want to know more?
If you'd like an informal chat about any of my work, where I get my inspiration, commissions or workshops, then please get in touch on -
+44 (0) 7818240116 or email me
The Milton Keynes Project

Never miss out on another blog post subscribe here

Top posts
Archives
Contact Information
All images and text are ©2018 Cathy S R Read. The artist asserts her moral rights.