Dirty Old Mill is the second painting I did of this mill. When creating the Quarry Bank Mill painting featuring the historic building in Styal, Cheshire, I was sure of one thing.There's something wrong with this reference image. When you look you see a well maintained building, it's almost pristine, and that's the problem.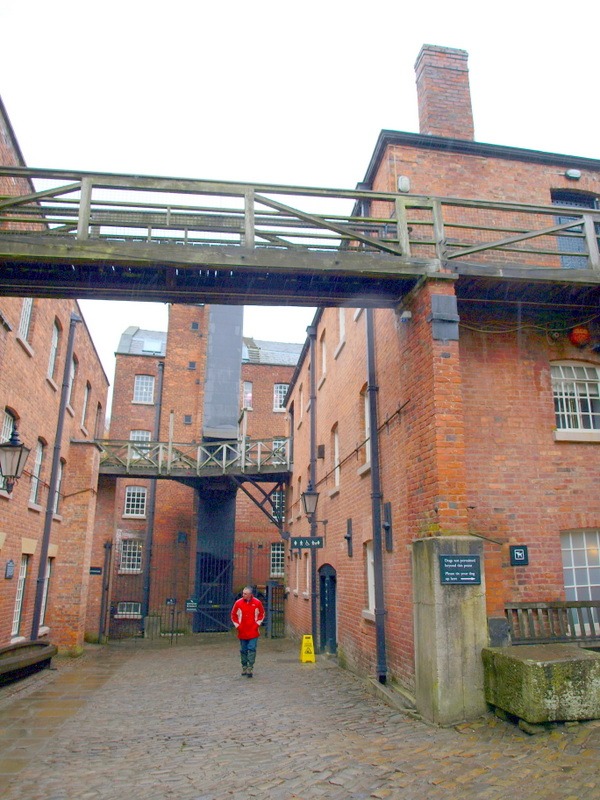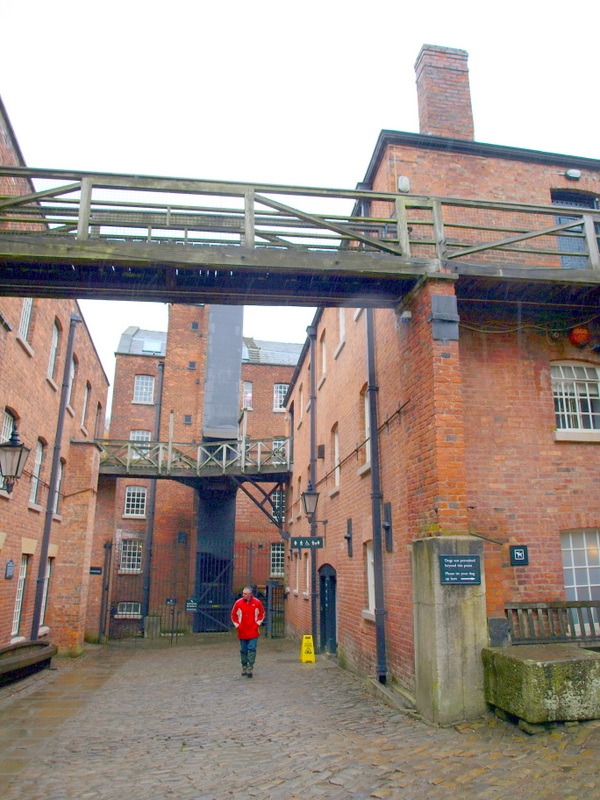 A working cotton mill would never have been as clean as it is now. Powered by steam the outpouring of soot from the chimneys would have blackened those walls. Even in a relatively rural setting, there would have been some grime.
I grew up around cotton mills, most of them were used for other purposes, but they weren't clean. Especially the nearer you came to Manchester's city centre. In recent times I've started doubting my memories, so much of the city was sand blasted in the 70's and 80's. there is little left of the sooty grime that was once so familiar. Manchester itself forgets how dirty it was. In October 2018, I was reminded that my memories were correct. The Manchester Evening News shared some "Then and now" pictures which show the difference. It's quite dramatic, isn't it.
So, I'm glad that when painting this image, I decided to muck it up a bit.
Presenting Dirty Old Mill, my Quarry Bank Mill painting.