Contemporary artist Cathy Read draws with masking fluid, creating urban landscape paintings that reflect city life in all it's glory.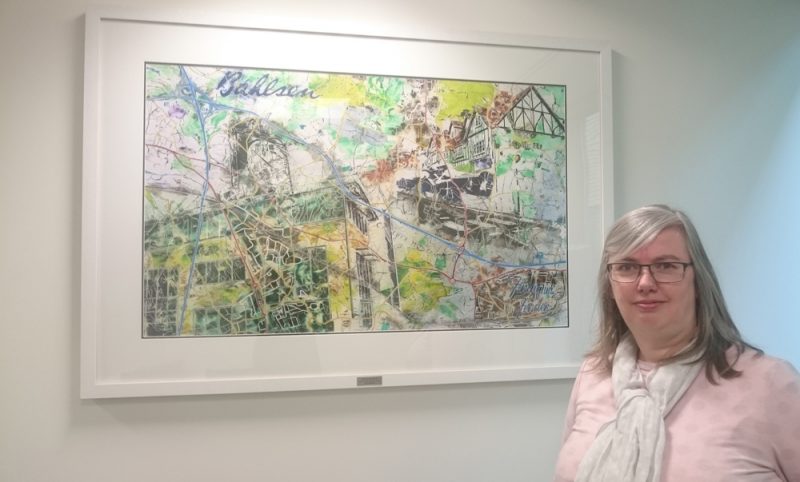 From the ground breaking designs of cutting edge architecture to the decaying remnants of a glorious past. Each lovingly embraced in images full of detail. Using vibrant colours of watercolour and acrylic ink, she conveys the mundane and the ordinary next to the glorious and spectacular. Cathy's distinctive paintings depict geometric shapes and inherent patterns of architecture in a free, expressive style, where she brings the city to life. Cathy draws inspiration for these paintings from time spent in London and other major cities, such as Manchester and Oxford.


---
Like to know more about the painting and how to make it yours?

To enquire about Cathy's availability for exhibitions, talks, workshops and commissioned artwork, please ring +44 (0)7818240116 or email cathy@cathyreadart.com