The Milton Keynes Project
The Milton Keynes Project was commissioned in January 2012 following a conversation with Jessica Rost of Fringe MK. Planned as a series of 20 paintings inspired by Milton Keynes the aim was to reflect the life of this dynamic city and show a cultured side to an often maligned place.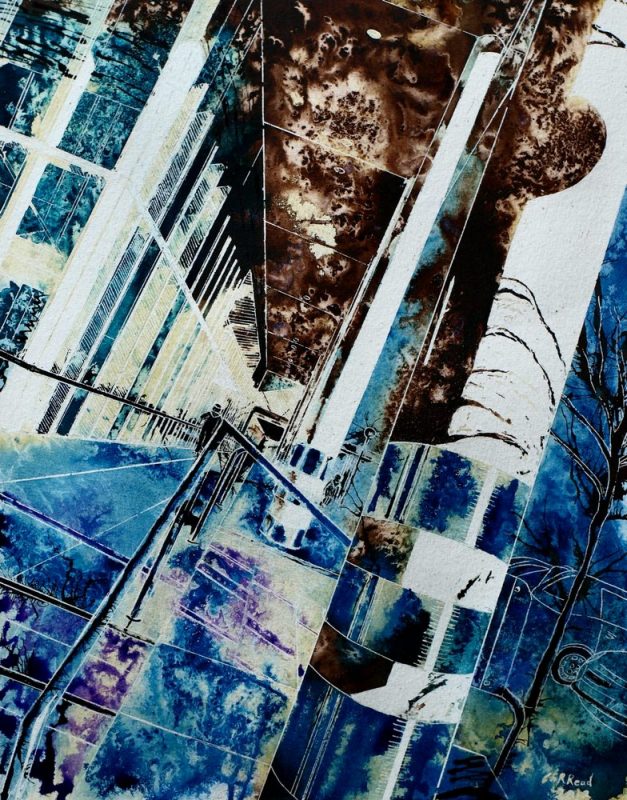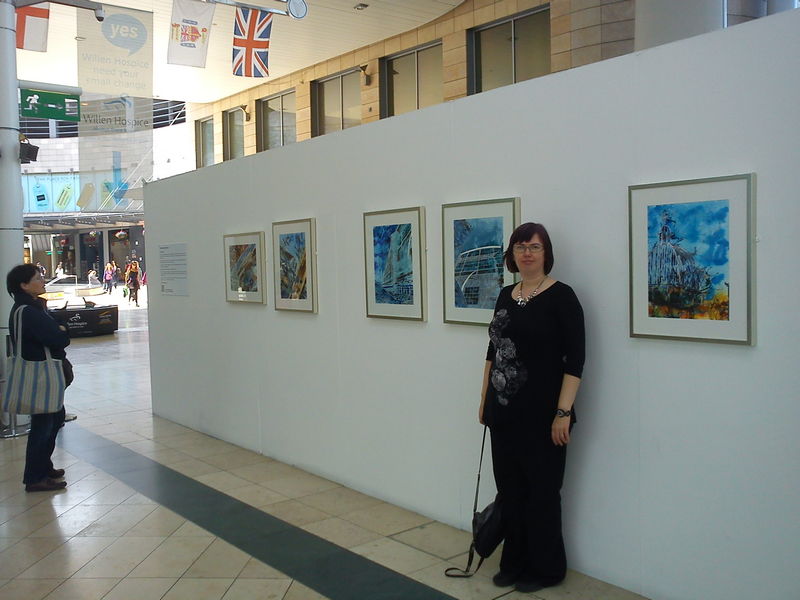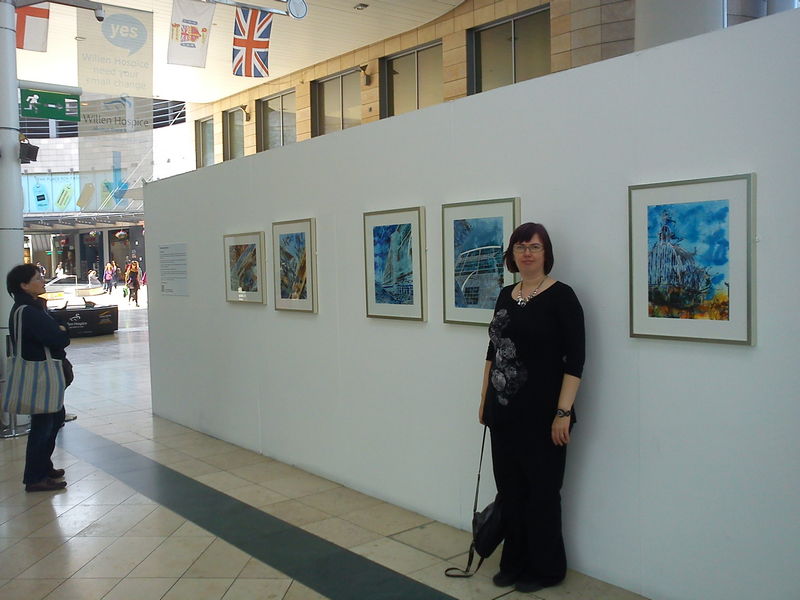 12 of the paintings were initially shown in Project Space in Midsummer Place in 2012, with a further exhibition at Xscape 2013-2014.
All 20 Milton Keynes Project Paintings
What next for the Milton Keynes Project?
Each painting has a story behind it's selection, some fantastical and others grounded in the reality of living in a "New Town"
There is now a book detailing the project's creation, it contains images all 20 paintings plus the reference photos used and lots of work-in-progress shots. There's also a breakdown of the process I used to create all the pieces and a biography.