More ways to stop the paper tears and also the tears!
So what else can you do to prevent tearing the paper when you remove masking?
Keep it dry!
Begin Dry
Before you start applying masking fluid, make sure the paper is dry. Most people get this bit right.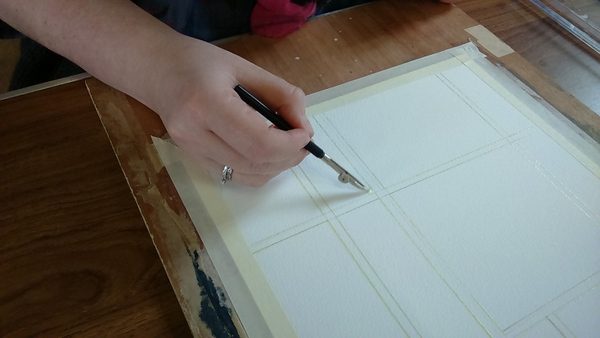 End dry
Before you remove masking fluid, make sure your painting has dried out completely! This is usually where people struggle, they can't wait to pull of the masking and see the result. I know, I've done it myself. I also know it's not worth it.

In other words, sit on your hands and do nothing until it is completely dry. At least a few hours, or, better still, leave it over night like I do.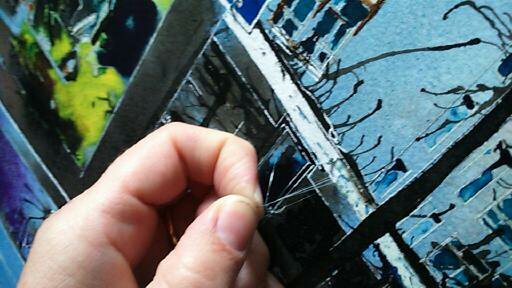 I know how tempting it can be to dive in and pull the masking off, but trust me, you'll thank me!
So remember
Begin dry + End dry = Happy Artist
More Masking tips to follow soon.
If you know someone who might be interested in this article, then please share it with them.
The Masking Tips posts are aimed to help you with the use of masking fluid in watercolour painting.
Want more practical advice? Then why not join me at my next workshop?