Contemporary Urban Paintings Portfolio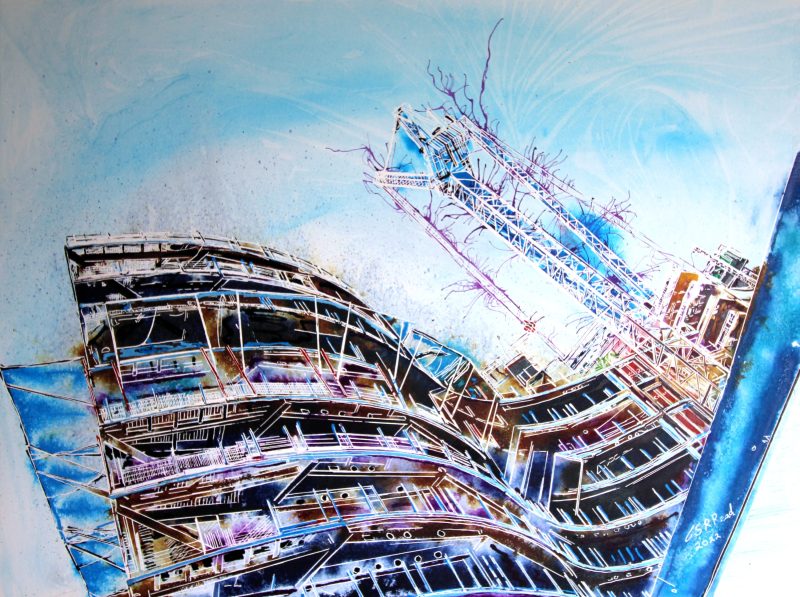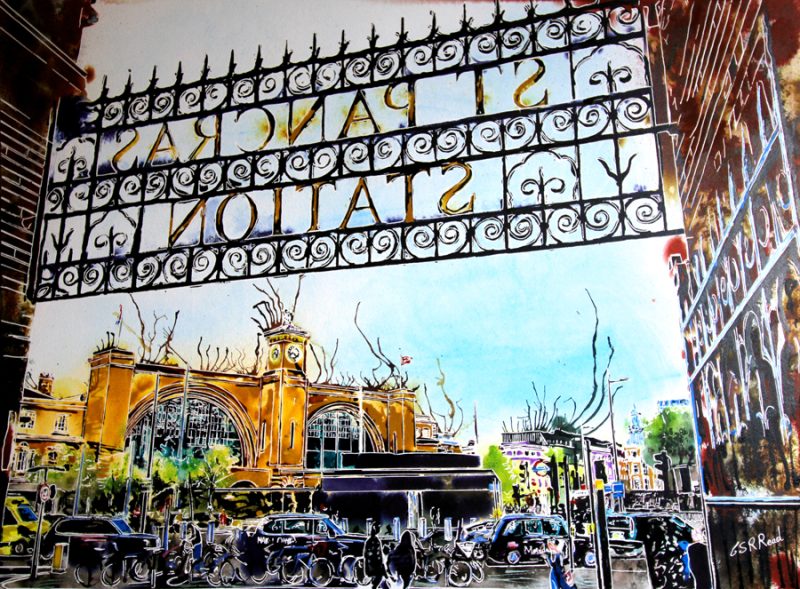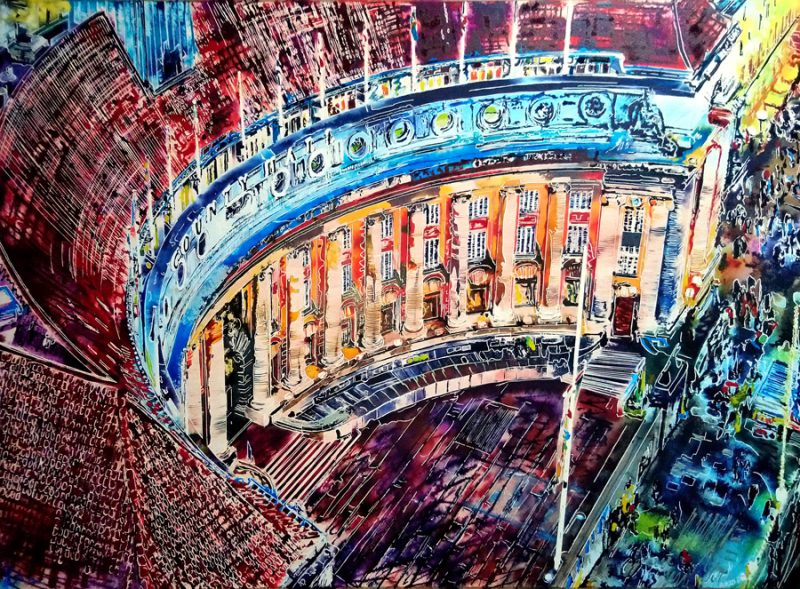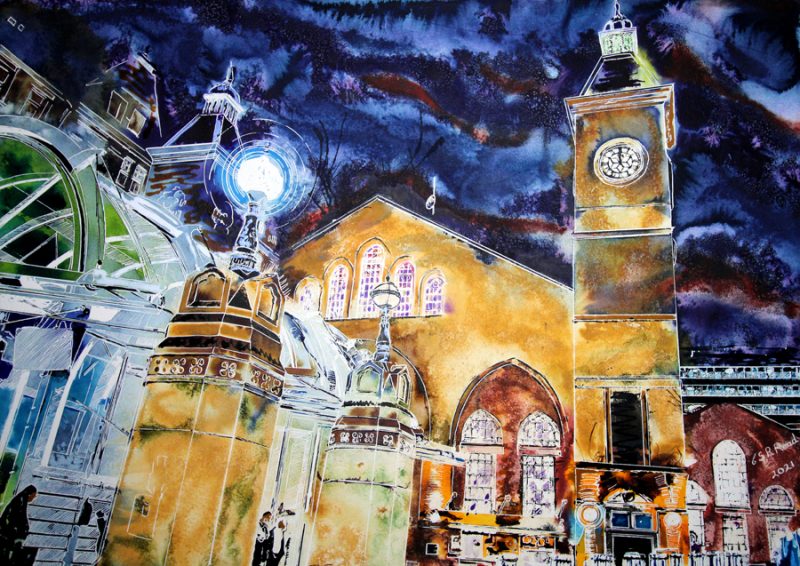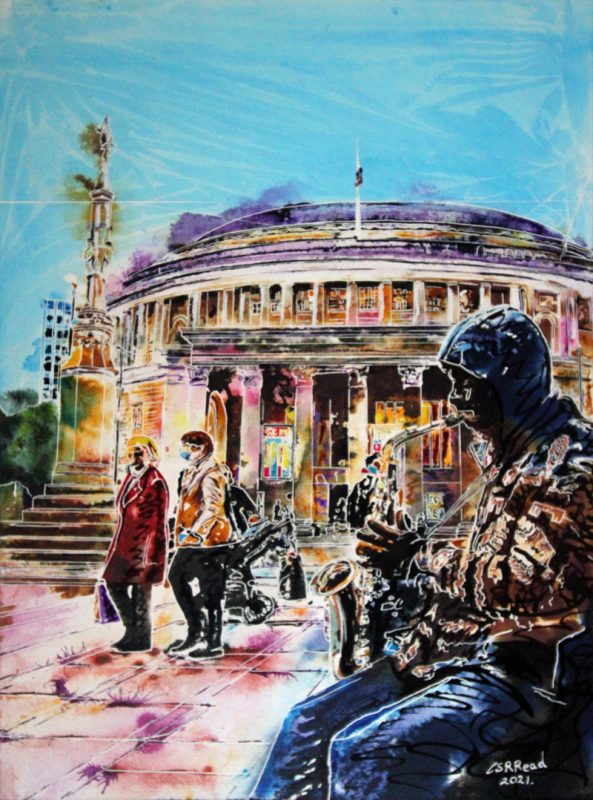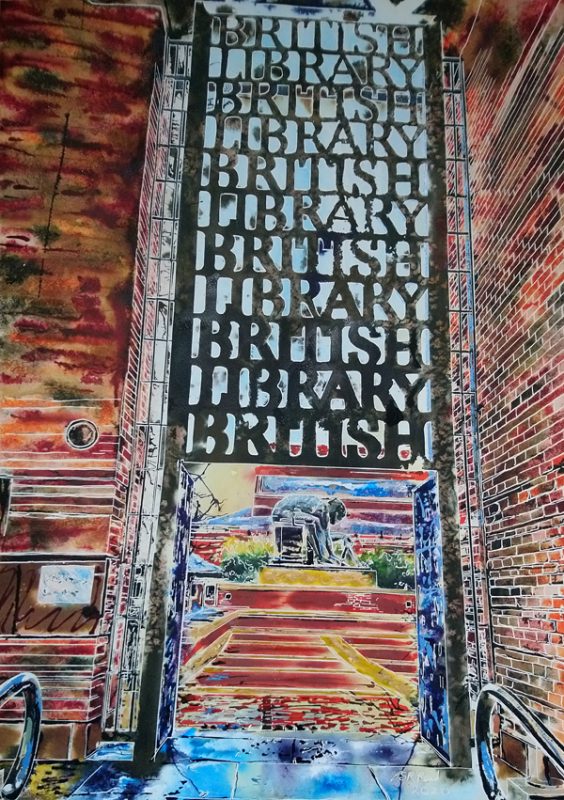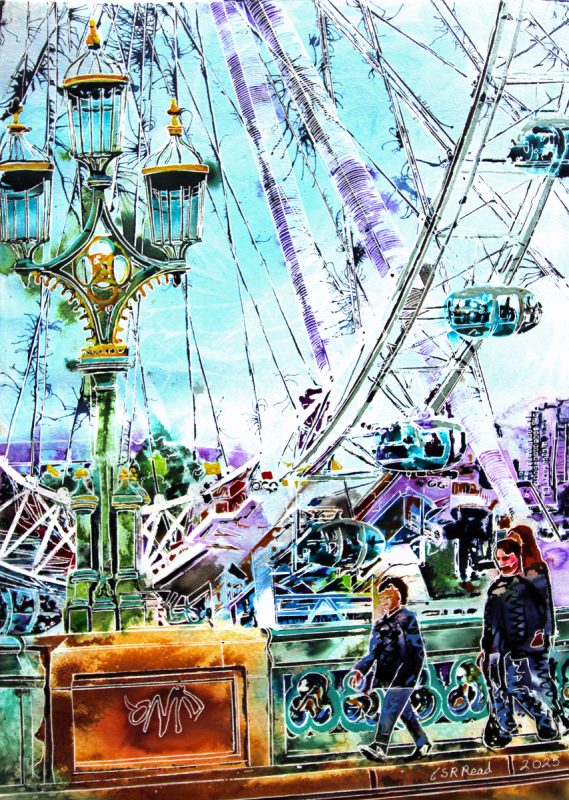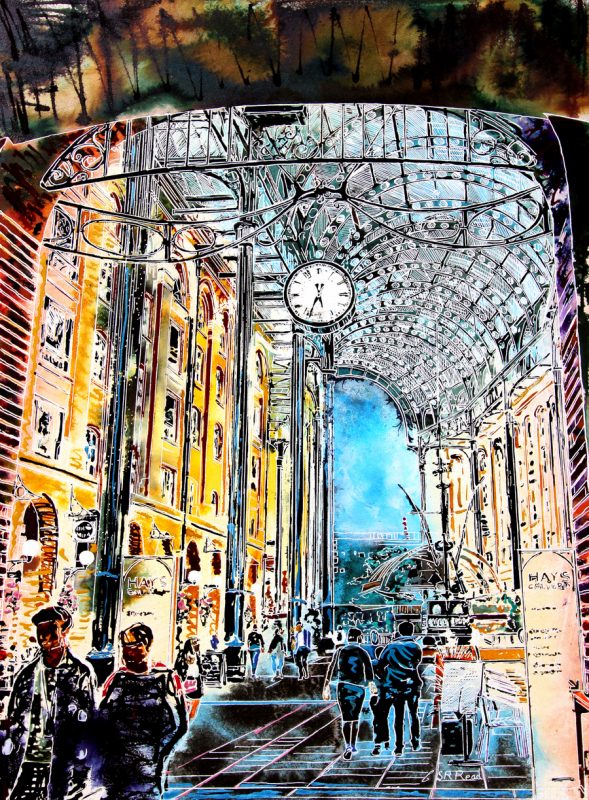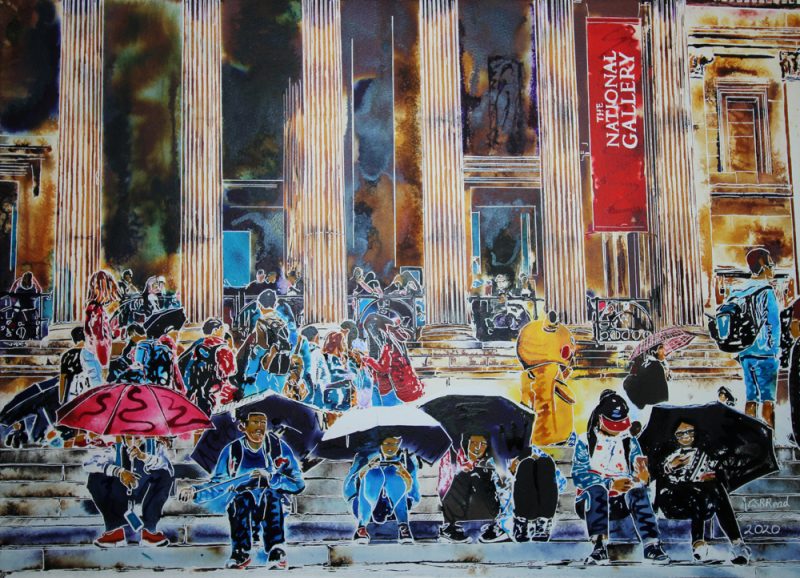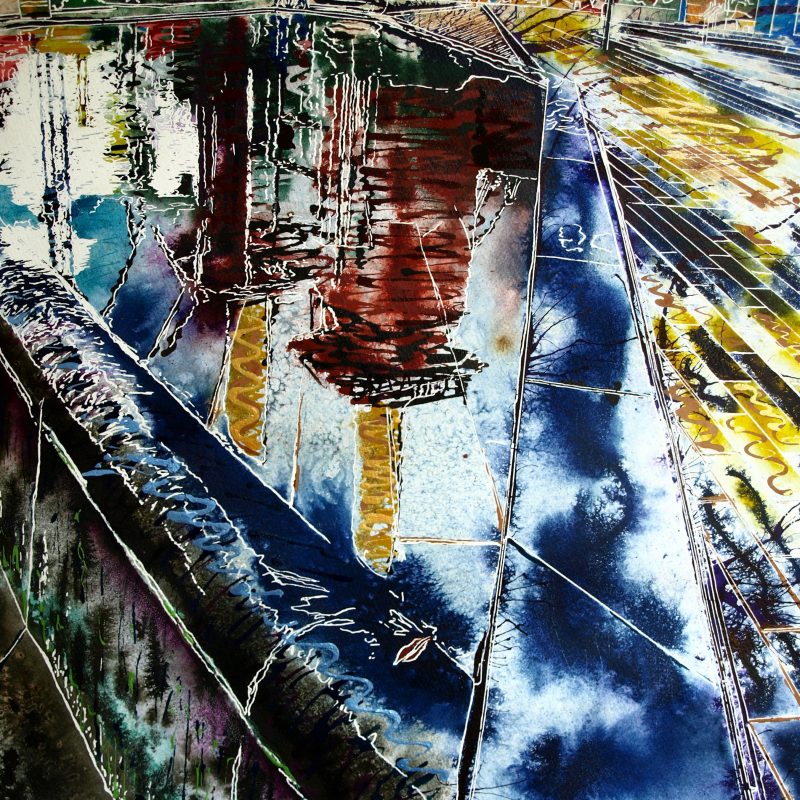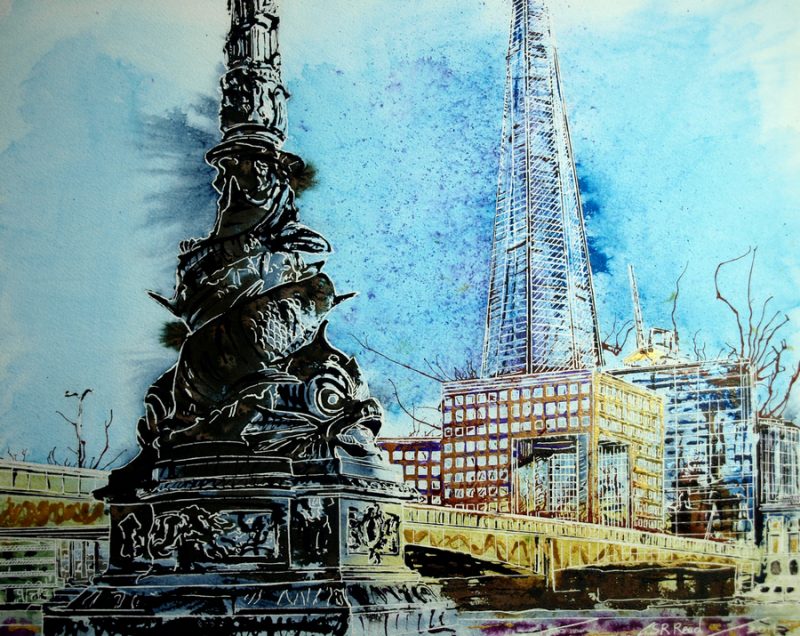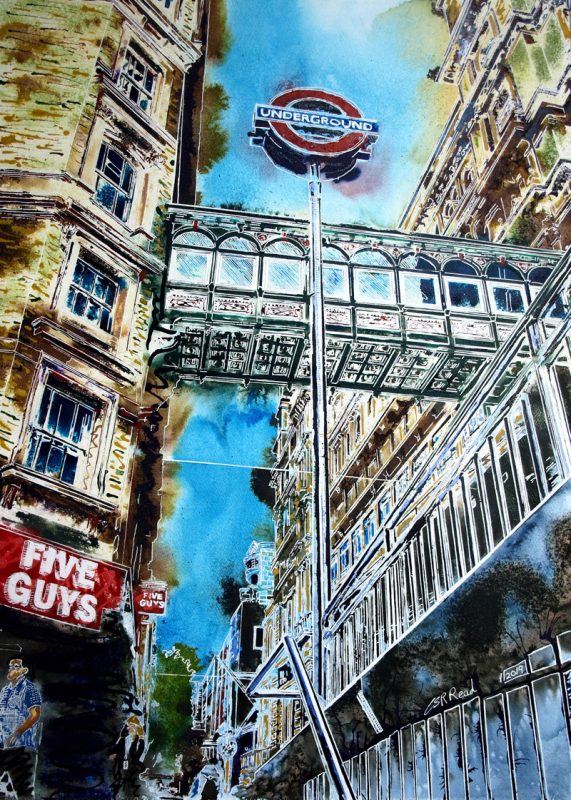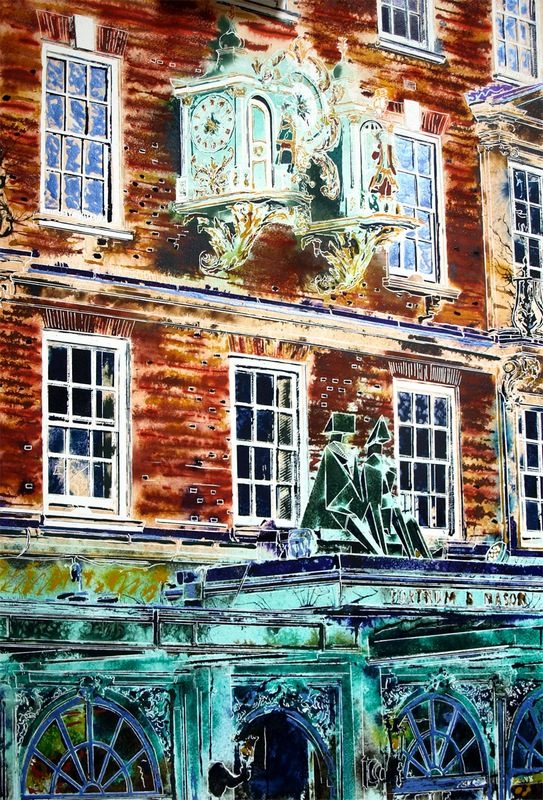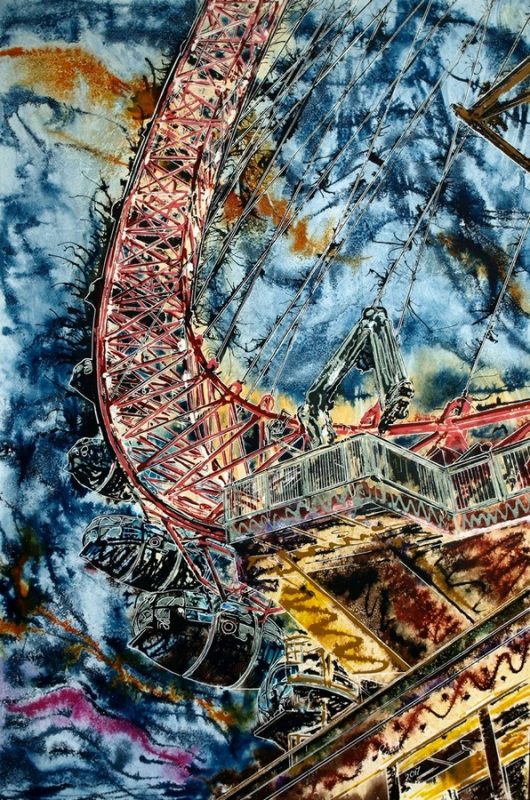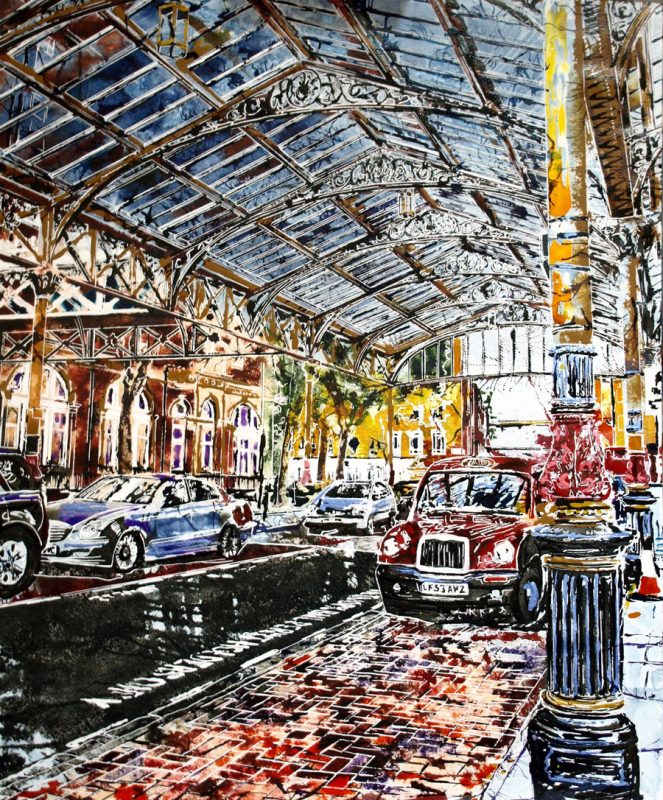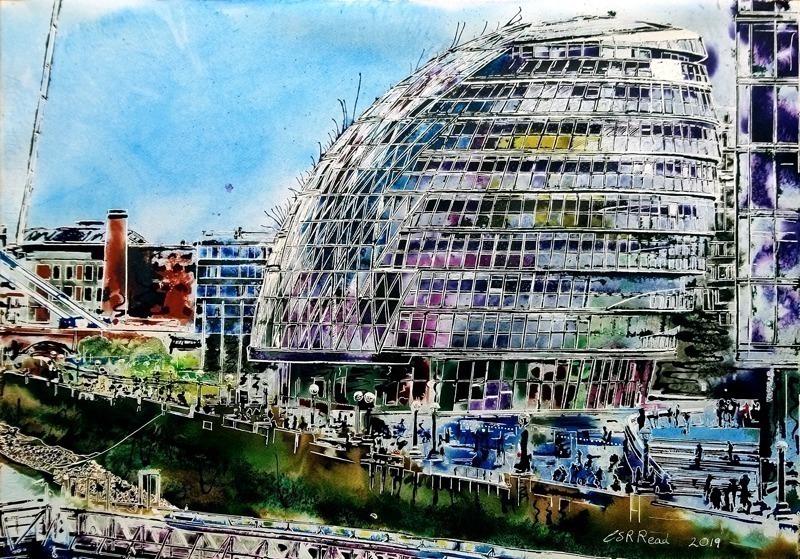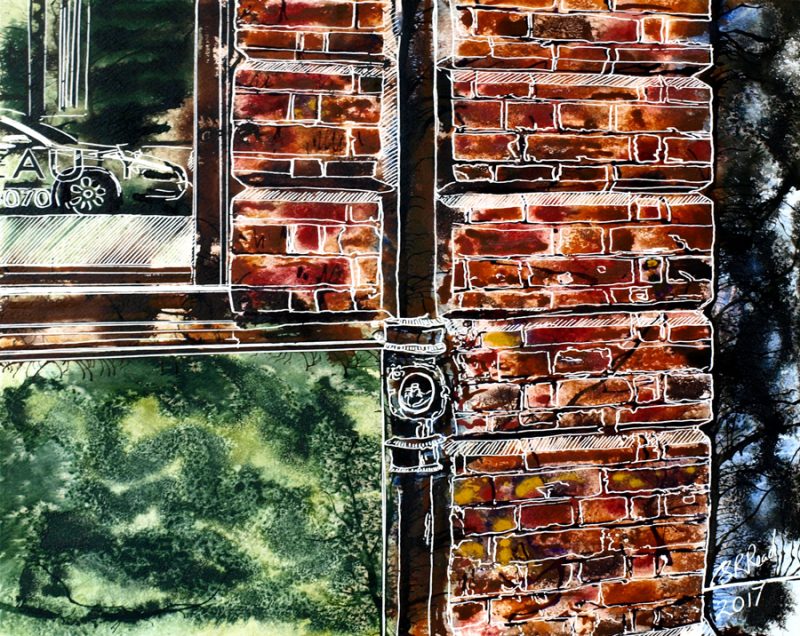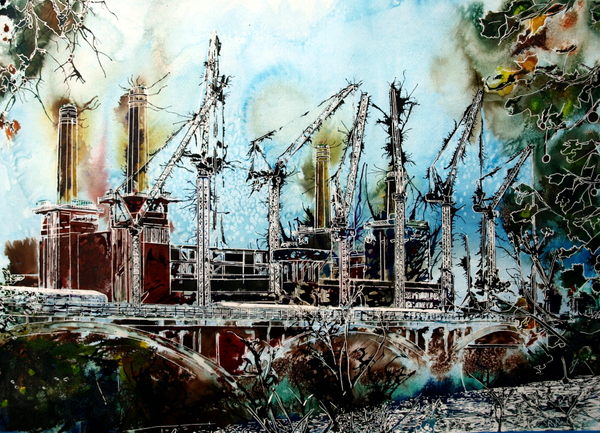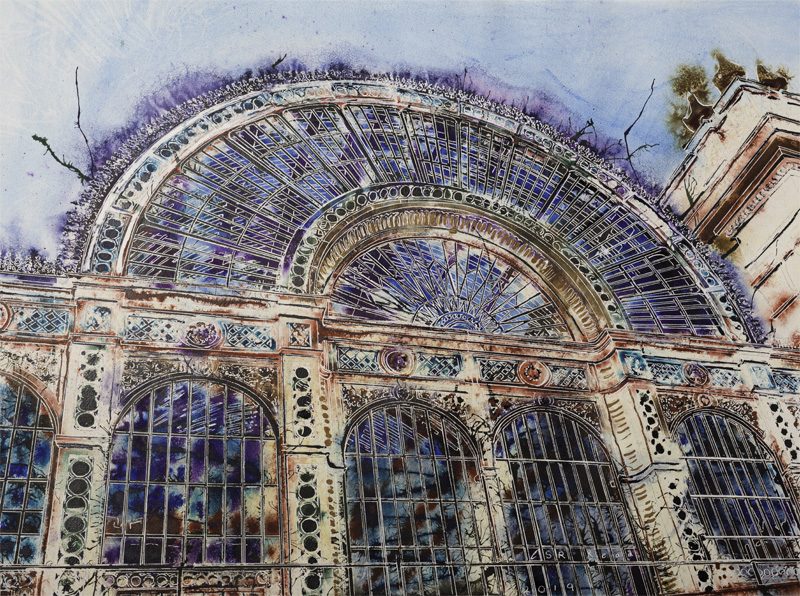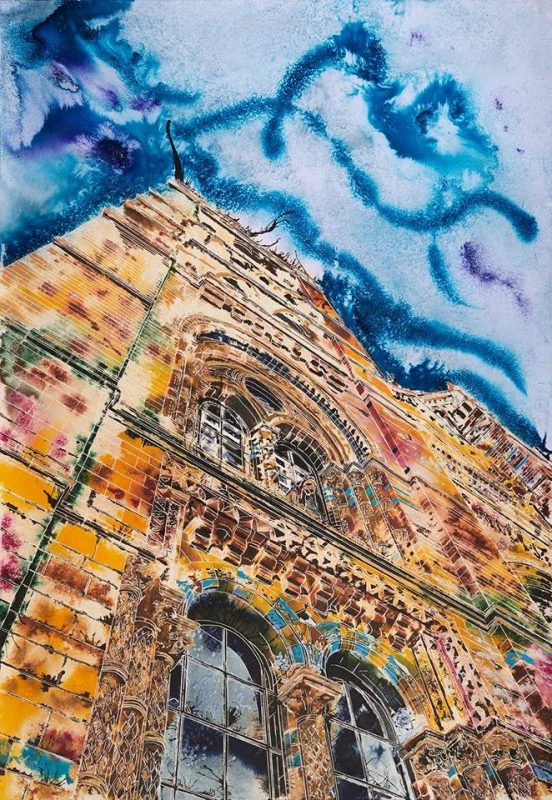 Contemporary urban paintings with a unique perspective on metropolitan landscapes and bring city scenes to life. Fusing structured masking with expressive paintwork, iconic architecture is reborn. Cathy Read captures the mood of the metropolis in her art.
The blown ink trails energise the buildings. Conveying a life force or electricity escaping the structures. Cathy's paintings capture the dreams and ambitions that lead to creation of cities. Iconic structures intended to impress, they cannot help but influence the people who inhabit the spaces.
Contemporary urban architecture paintings showing historic and modern architecture in dramatic and intimate style. Cathy focuses on London, looking for perspectives that convey the character of the city and the lasting impressions of those new to the city.
Dramatic paintings of Cathy's home town. A city with a proud heritage and ambitious dreams which are reflected in its architecture.
These paintings were initially part of a commission to create paintings of the modern Oxford Colleges and show a side of the city unfamiliar to the outsider. Later pieces have included more of the historic buildings.
A mix of locations, all these architecture paintings are inspired by industry. The grime and grit of a once glorious industrial heritage. These buildings are generally neglected, some restored and the rest repurposed. They have tales to tell and secrets to hide of the many lives that were affected by their presence. That's the appeal of these historic structures, wondering what life was like for those who lived and worked in and around these buildings.
In 2018 I created 50 paintings inspired by features on buildings in and around Buckingham. These paintings are the result.
In 2012 I was commissioned by MK Fringe to create a series of paintings inspired by the architecture of the new city of Milton Keynes. These are the result.