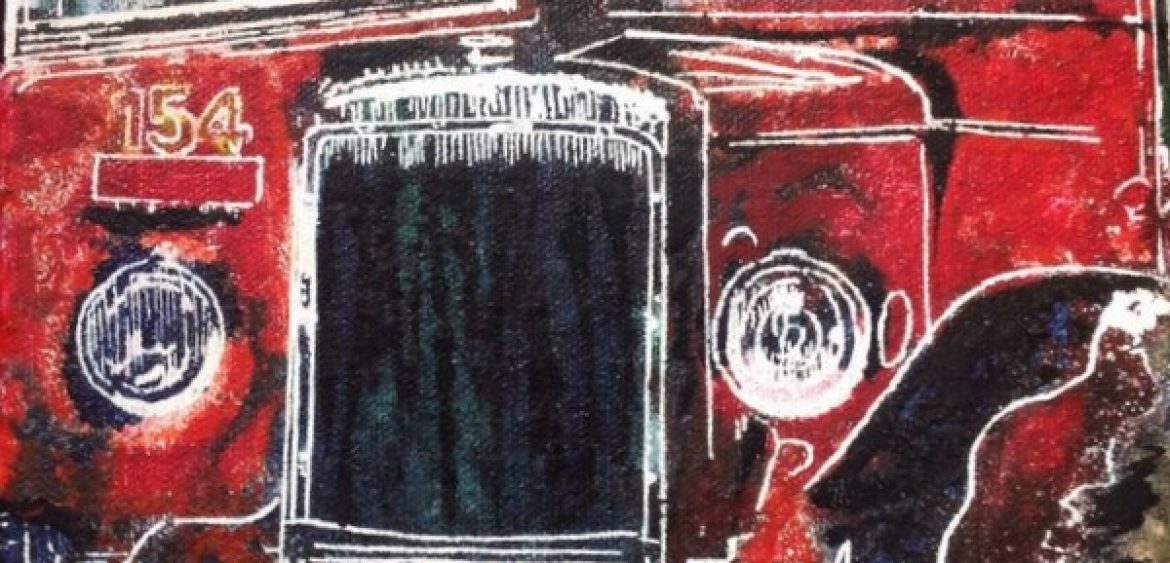 Tour London through Contemporary Art Hi! I'm Cathy Read, a professional contemporary artist who draws with masking fluid to create art like this. You've heard of virtual tours, I'm sure. well, I'm going to give you An Abstract Tour of the City of London! Or rather an Abstract, virtual Tour of London. Confused? Well, here's how it works. You sign up for the tour and over the following 30 days I will send you a email featuring one of my paintings with a story or reflection attached. Quite simple really. Join me on a virtual tour of London as we explore the city using 30 paintings inspired by its streets and architecture? This is for you if you: – love art love London Love contemporary art Want to hear the stories behind paintings and not just look at the paintings Want to see an artists perspective on the everyday and iconic I've selected 30 of my paintings inspired by London and its architecture to create this Virtual Tour. Over 30 days I will reveal these to you in a daily email. During the tour you will see my view of the city, created in watercolour and ink. I'll also be […]
Want to know more?
If you'd like an informal chat about any of my work, where I get my inspiration, commissions or workshops, then please get in touch on -
+44 (0) 7818240116 or email me
The Milton Keynes Project


Contact Information
All images and text are ©2018 Cathy S R Read. The artist asserts her moral rights.