Buckingham Fringe Festival - Inspiration Art Trail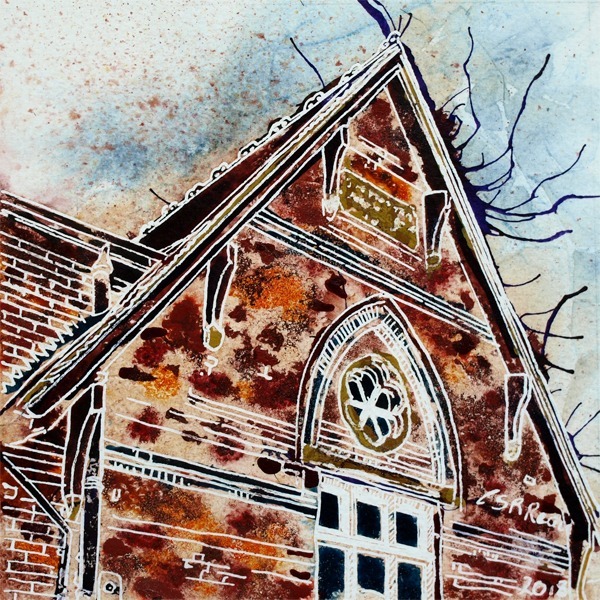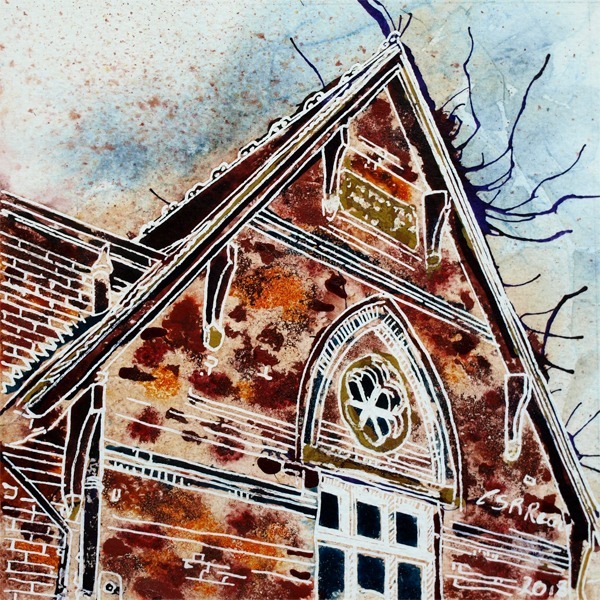 Take the tour and see Buckingham from an artist's perspective. In 2018 artist Cathy Read created a series of 50 paintings inspired by Buckingham and the surrounding area. See if you can find some of them. For the Buckingham Fringe Festival we have created a tour of the town where you can seek the real life inspiration for each painting.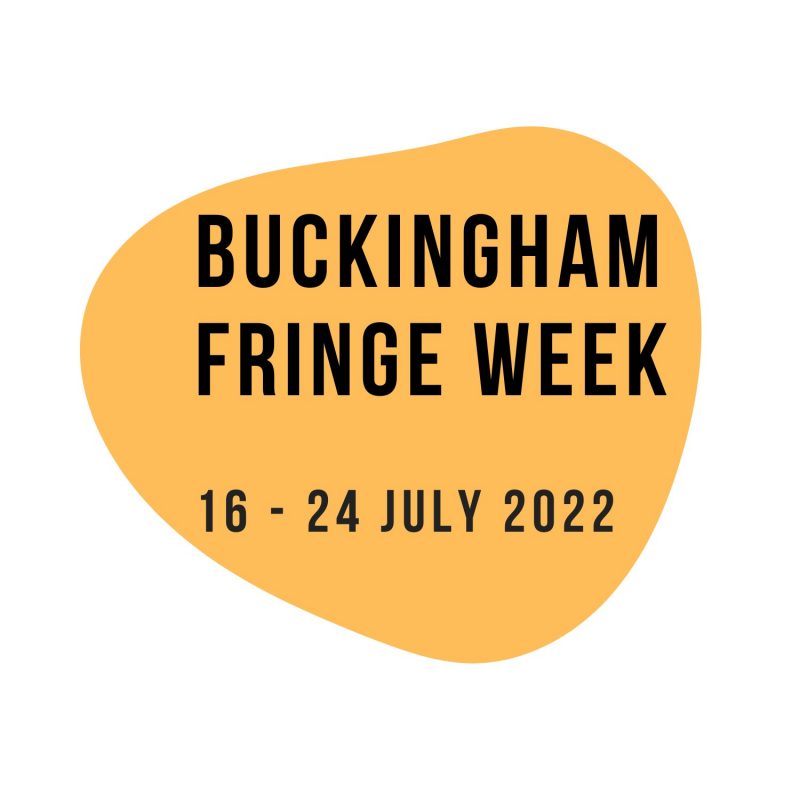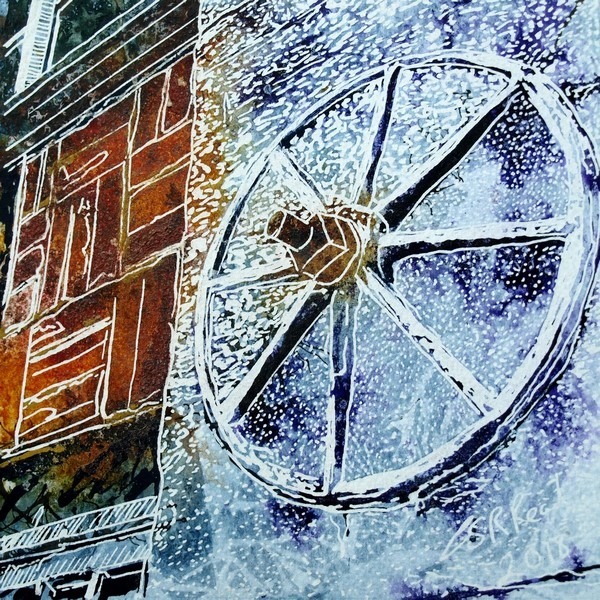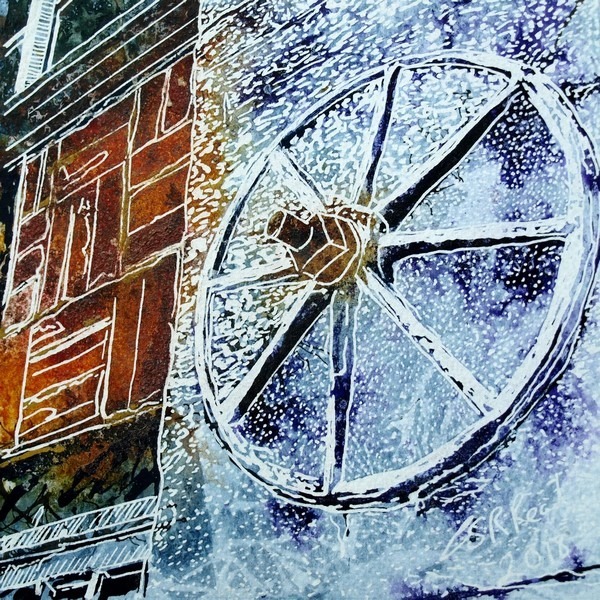 There's also a chance to win a print of one of the paintings.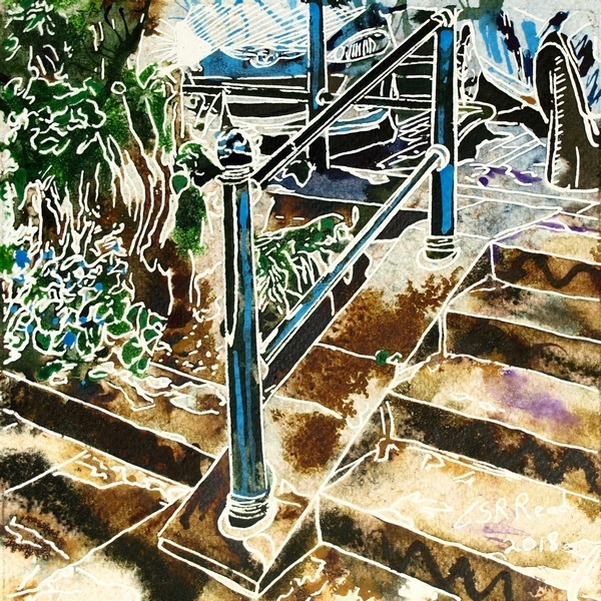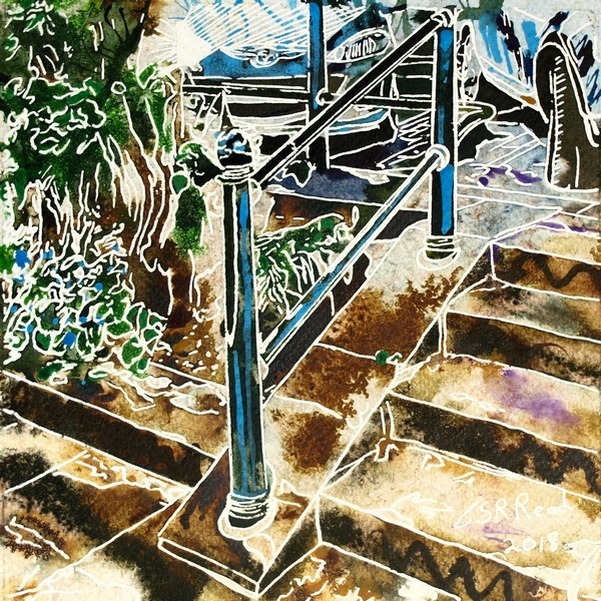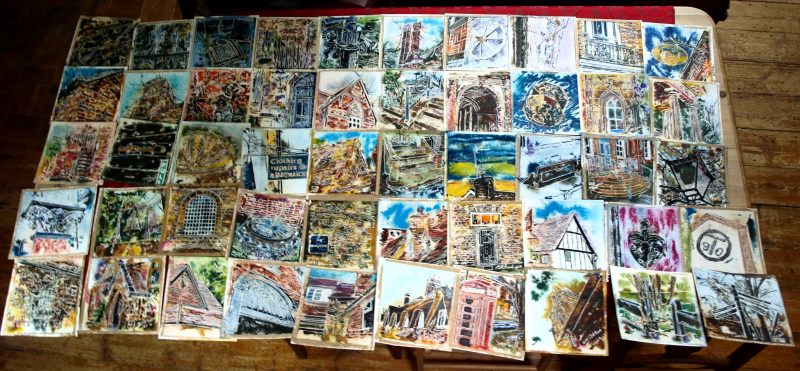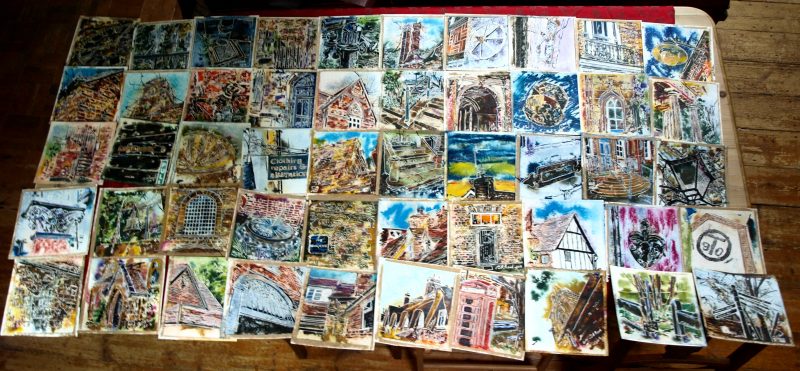 The 4950 paintings are small architectural features dotted around Buckingham and the surrounding villages. They include features like chimneys, windows, doors, gates and floors. The challenge was to use each building only once and each architectural feature only once, although different materials in walls and windows accounted for some of the variations.
Why are they called the 4950 paintings?
The Inspiration Art Trail Map started on the 16th July, 2022 and runs to 30th September.
Printed copies are available at the Old Gaol or you can download a pdf version, view it online or print it off at home.
Follow the trail. When you find the location there will be a QR code with a number. Scan the QR code to see and read about the painting and note the numbers.
Complete the trail and email the results to cathy@cathyreadart.comor post to  Cathy Read Art, Studio 15, West Well Farm, Barton Road, Tingewick, MK18 4BD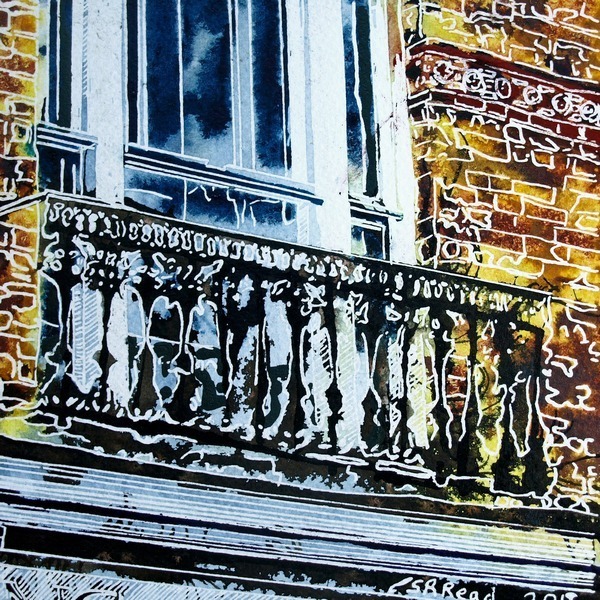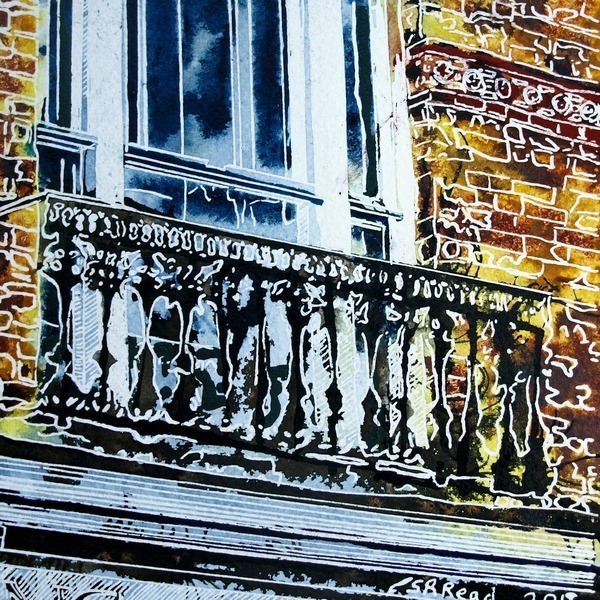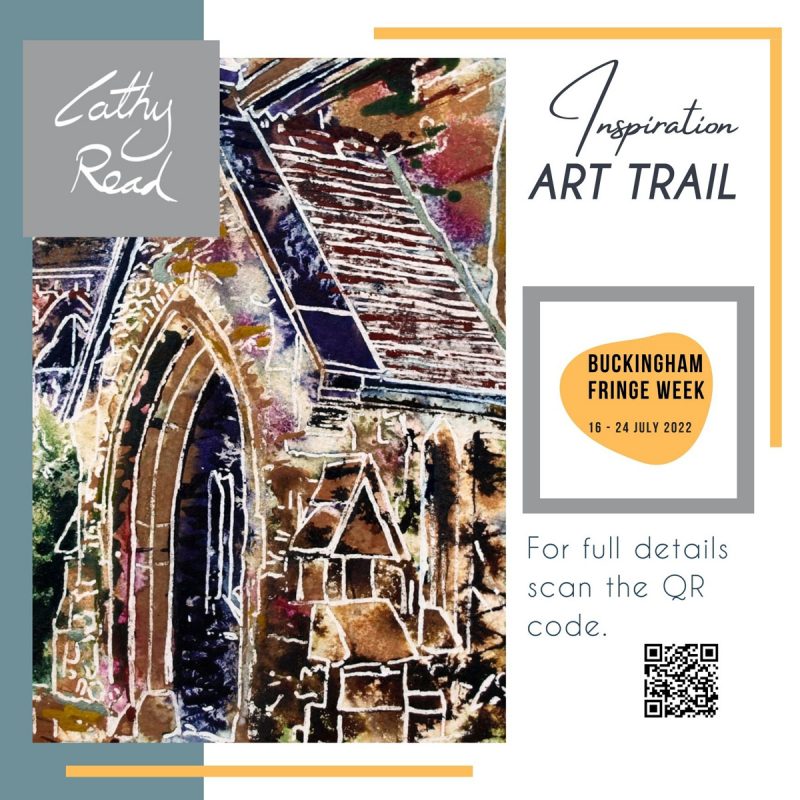 The Inspiration Art Trail is live!