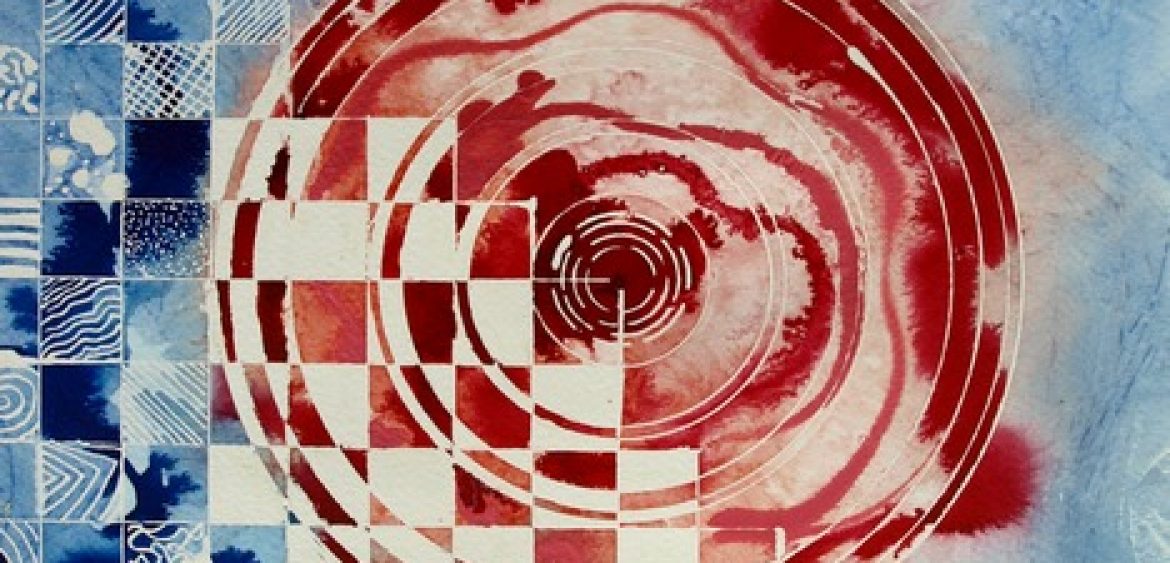 Understanding Modern Art is challenging It can leave you wondering what on earth is going on? I have a confession. I've always found understanding modern art confusing! There, I've said it! First of all, Modern and Contemporary Art are not the same thing. The terms are often confused, but not the same. Modern art is work created from around 1860's to 1970's. Contemporary Art is work created after that time. Technically any artist alive and creating today is a Contemporary artist. Their work might be considered more traditional in style,but they are still contemporary artists. There is more to Modern Art than what you see. I always zoned out during art history. I was disinterested. All those names, dates, formal artwork. Maybe it was the teacher or just me? But before mid 19th century, art seemed fusty, I liked the Pre-Raphaelites. Mainly through spending hours at Manchester Art Gallery. Van Gogh was interesting but then the 20th Century stuff was just playing, wasn't it? All that dripping paint and squares and splodges of colour. But there are rules and theories behind what you see. Cubism is the presentation of more than one side at a time, good abstracts have rules […]
Want to know more?
If you'd like an informal chat about any of my work, where I get my inspiration, commissions or workshops, then please get in touch on -
+44 (0) 7818240116 or email me
The Milton Keynes Project


Contact Information
All images and text are ©2018 Cathy S R Read. The artist asserts her moral rights.