Oxford Artweeks with Bicester Art Group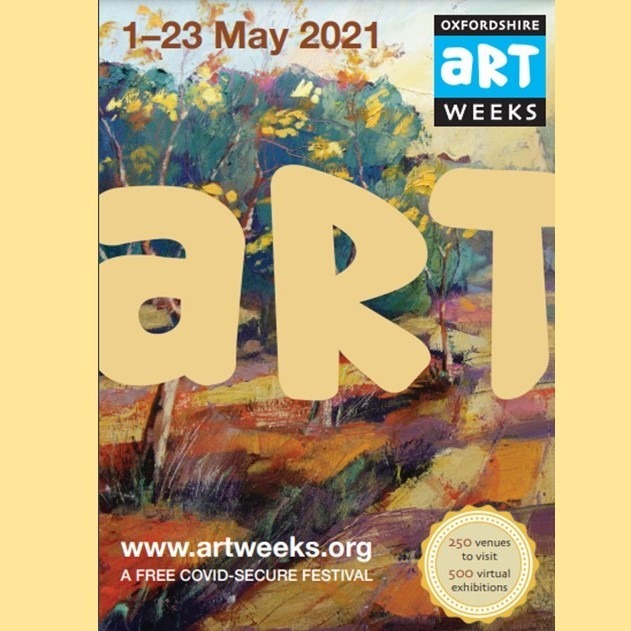 Cathy Read will be participating in Oxford Artweeks 2021 with Bicester Art Network, with some necessary modification to the plans due to the Covid 19 regulations. The exhibition dates are slightly longer and we will host a virtual event to cover the original dates up until we are able to open the doors for the main event.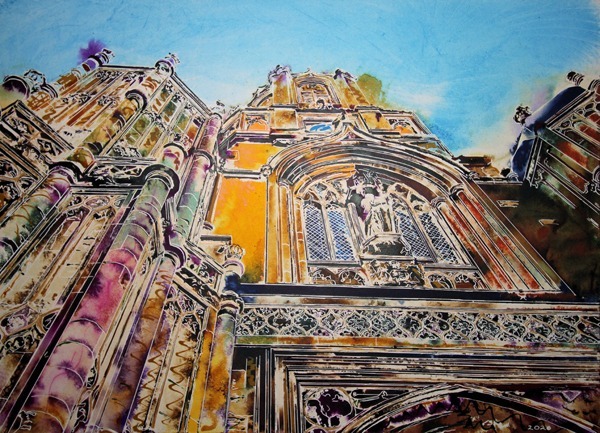 Virtual Exhibition: 1st-16th May
Curious to see how a painting would look in your own home?
During the exhibition dates, trial viewing at home is easy and convenient with art.augmented. Download the free app art.augmented for iOS or art.augmented for Android
Once you're set open the app and search for Oxford Artweeks 2021
Follow the instructions and you can view all the paintings in the virtual exhibition in you own home.
Exhibition: 17th-24th May, 2021
17th – 24th May 2021
Exhibition at Bicester Hotel & Spa
Green Lane, Chesterton, Bicester,
OX26 1TE
07889 971629