Do you hate using masking fluid?
Most artists are either afraid of masking fluid or hate it with a passion, but there is no need to be. There are tips and tricks that can turn your masking woes into masking wows.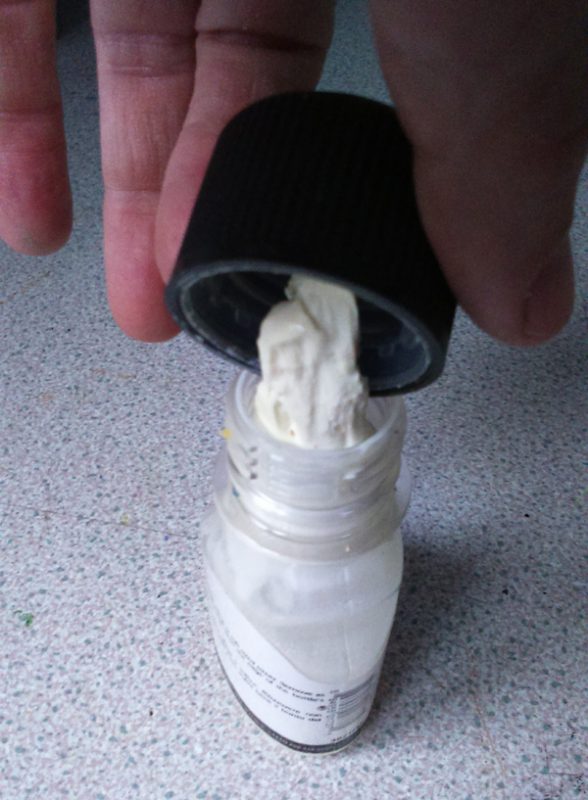 There are so many masking fluid problems that are never discussed. Common complaints about masking fluid are
End result is a ruined painting and an unhappy artist. Sound familiar?
Come join award winning artist Cathy Read at one of her workshops and take away the fear by addressing all those  masking fluid problems.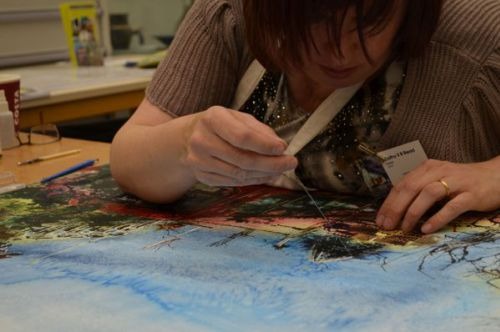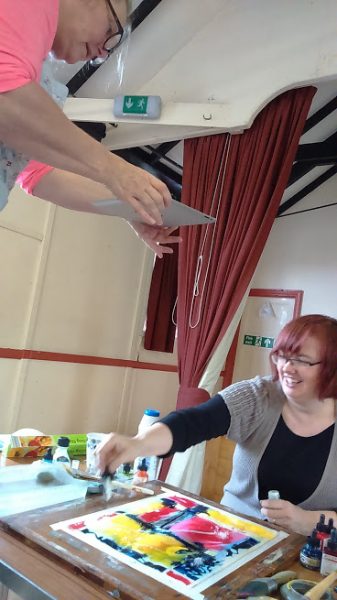 Free up your watercolour painting.
 A master of masking, Cathy Read creates distinctive Architectural paintings by drawing with masking fluid. She will show how she uses masking techniques to create complex painting. All without tearing paper! You will then get the chance to create your own masterpiece, with all the help you need.
If you want to express yourself freely with paint, then masking will bring a whole new dimension to your art. The trouble with watercolour is that painting white over an area results in a dull image. White paint never glows as much as the paper itself. To achieve white areas you must either spend time painting labouriously around each tiny part you want to stay white. Which is tedious, interrupts fluid lines and deadens your work. Masking is the quickest way to keep an area clean and liberate your brush strokes.
Cathy Read is a member of The Society of Women Artists and has exhibited with them and the Royal Watercolour Society in London. In 2015 she received the Barbara Tate Memorial Award at the SWA's annual exhibition in London. She is a professional artist with a distinctive architectural style who exhibits and sells work in the UK and internationally. She has been dubbed "Master of Masking and Sultan of Splash".
She was a contestant in the Sky Arts Landscape Artist of the Year in 2016 and 2017. Shortlisted for Artist and Illustrators 2017 Artist of the Year she received the Wild and Tame Award.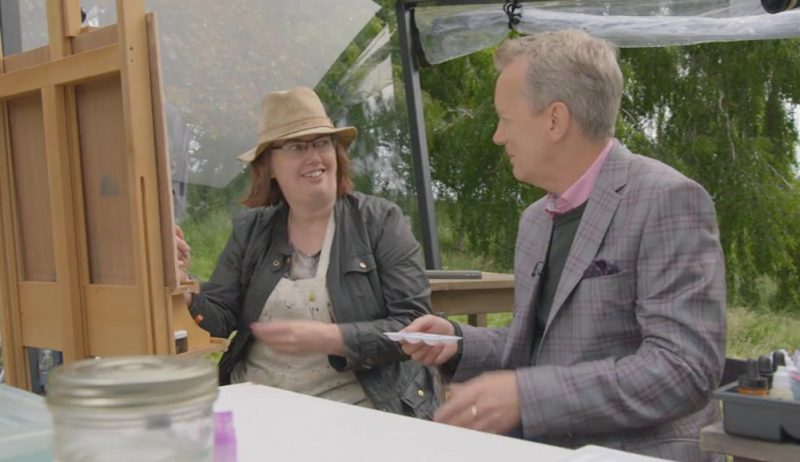 Fabulous results are possible.
What can you do?
The good news, there are lots of tips I can show you which will help you to overcome masking fluid problems! Masking is really the only solution in many painting situations and I can show you how to make the experience an enjoyable one.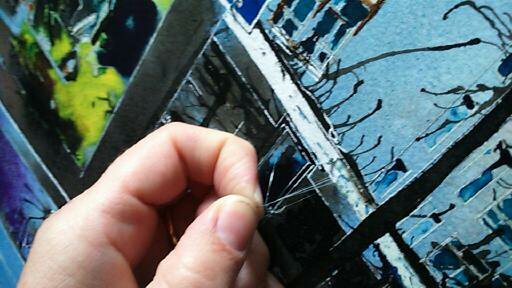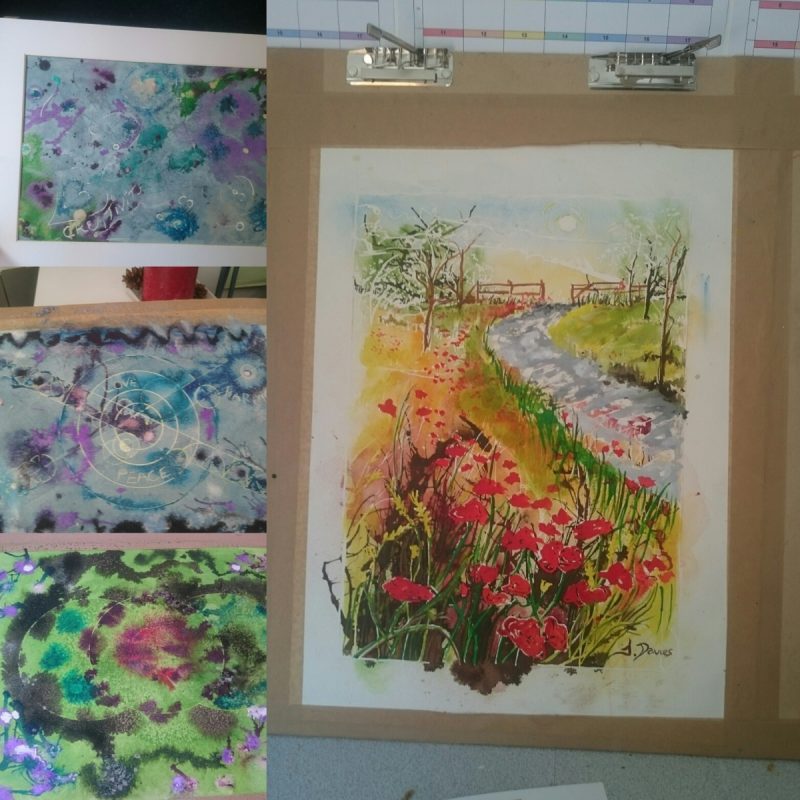 I attended Cathy's workshop earlier this year and it was absolutely inspiring, informative fun – not just fun, it was a hoot! I was with three friends, all with different experience levels – professional ceramics artist to beginner – we ALL learned SO much! Cathy is a wonderful, patient, talented teacher – I will definitely book another session – it would be an amazing gift for a party – we had one on our day, cake and all. WORTH EVERY PENNY AND MORE – INSPIRATIONAL!
Thank you, I've been stuck with a painting for ages and now I know just what I want to do!
V. enjoyable. Liked the demonstration. Small course size so lots of attention and help when necessary. V nice day.
Absolutely fantastic, had an amazing time. Thoroughly enjoyable.
I am frequently asked about workshops but I do not organise them myself. However, if you can book me to hold a workshop for you and invite your friends along.
If you want to organise a workshop you book me for the day of your choice and there's a flat fee of £530. Come on your own or with a group. The maximum number I can fit in my studio is 6 people.  To book the workshop  Place your order and give me your contact number or email and we can arrange a date that suits you and your friends. I can accomodate up to 6 people in my studio in Tingewick, or, if you have a suitable venue, I could manage up to 12 people elsewhere. Thus bringing the cost down.
Fee is for a one day, 9:00am – 3:00pm  workshop and includes tea and coffee.
Lunch is not provided but there is a pub opposite the Village Hall and the Post office in the Village also has food. We also have a sandwich van that visits most days and, if you book a Thursday, the Chippy Van visits.
1 hour talk and demonstration
1 to 1 instruction as required – so plenty of time to experiment and be guided in the process
All the materials you need will be provided but please bring a drawing board so you can take your work home safely. Many students have come with a pencil image already drawn on watercolour paper. I'd advise using Langton or Bockingford watercolour paper.
Copy of my ebook, based on the course and my blog posts entitled "Mask like a Master!"
Venue
Tingewick, Buckinghamshire. (Venue details will be sent with booking confirmation email)
If you have any questions please ring 07818240116 to chat about any of the courses, and to check availability.
Looking for a unique Birthday Gift? Why not book a workshop for a loved one?