Click on image below for more information.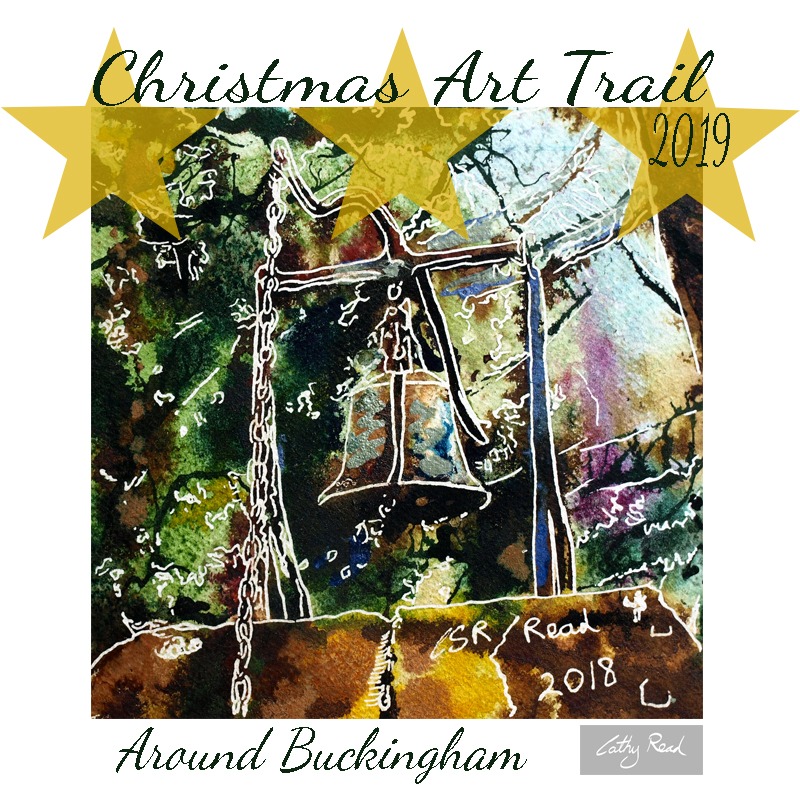 If you're looking for an upcoming Cathy Read Art exhibition or attend an event, please check my news and events page.

See where I've been and past events
Over the Years I've Participated in numerous exhibitions. Below are photos from a few.
4950 Exhibition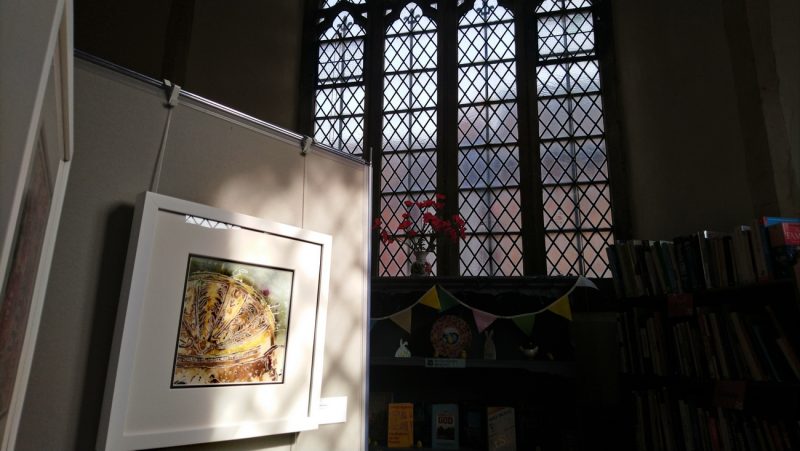 Take a Trip to Marylebone with Cathy Read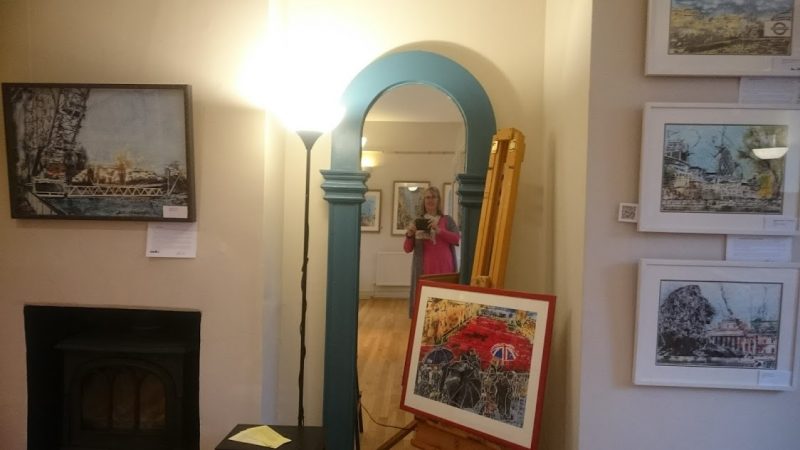 Group exhibitions
SWA 2019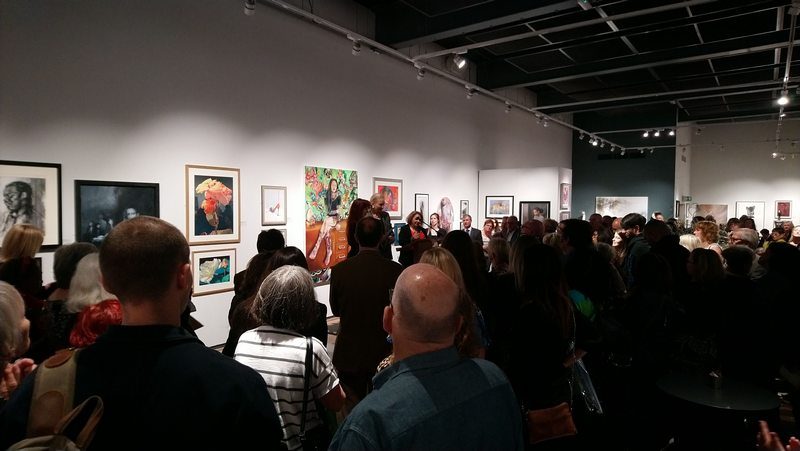 SWA 2018 – including demonstration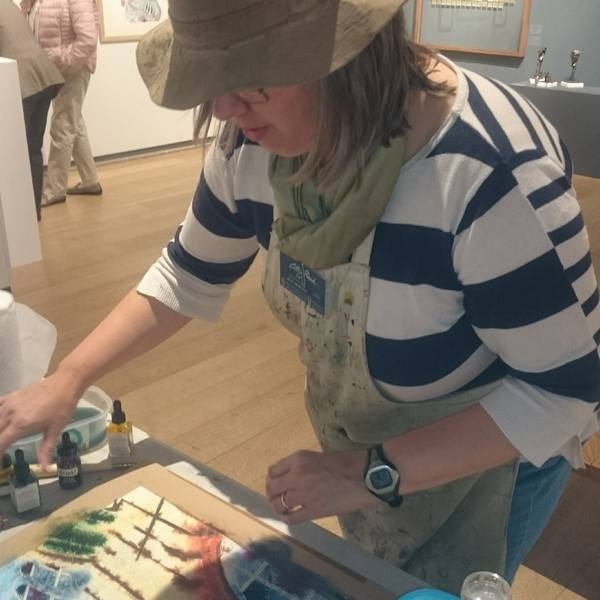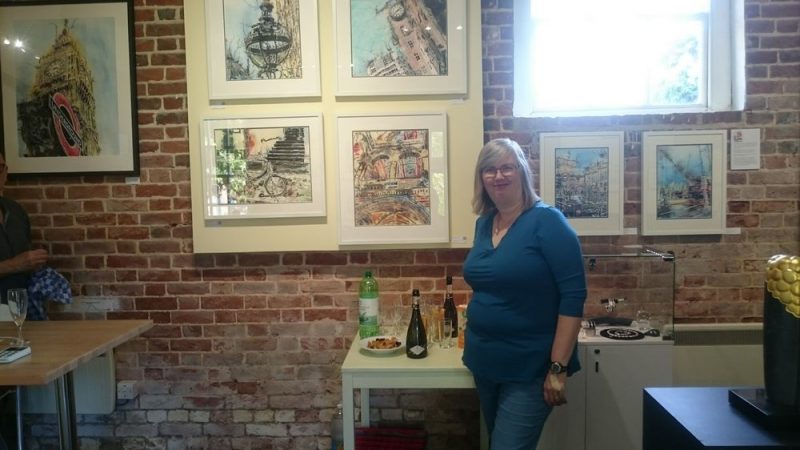 Society of Women Artists Exhibition 2018
Society of Women Artists Exhibition 2016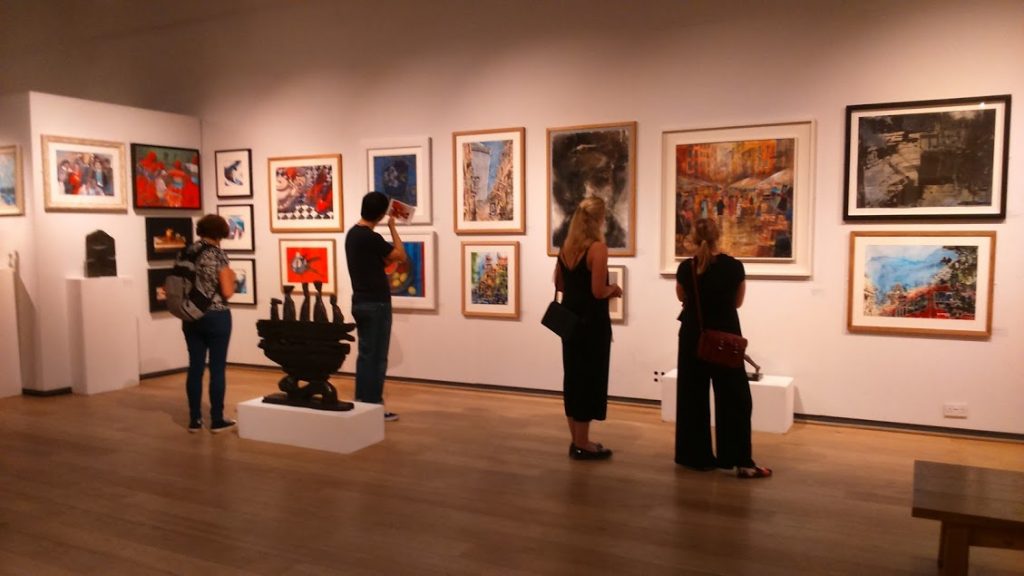 Landscape Artist of the Year 2016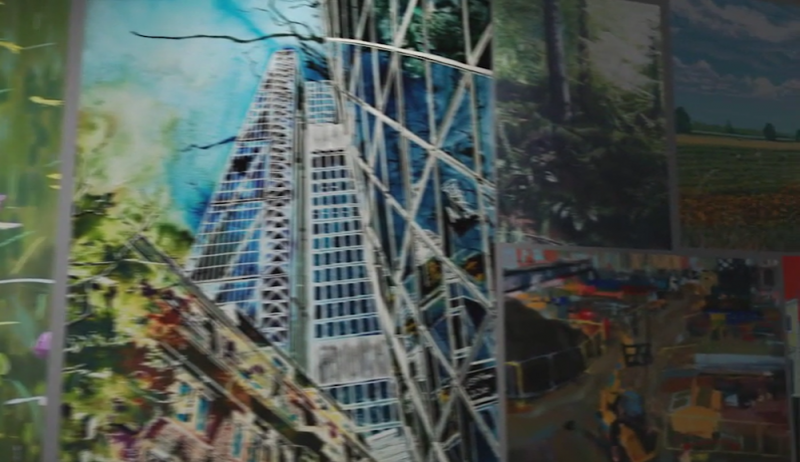 Barbara Tate Memorial Award – SWA 2015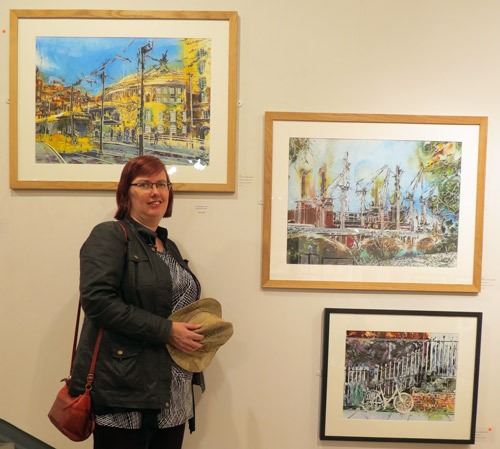 There's no substitute for seeing art in reality, would you like to join me at my next event?
Want to see my art at an exhibition or event? Let me send you and invitation
I'd love to inspire you with my latest creations and news of events.