Are you looking to liven up your office?
Changing the decor helps, but if you want to impress you need to go that bit further.
Art engages people like nothing else.
Art sparks dialogue
Art is subjective so we all have a valid opinion on what we see.
Art makes you feel good
Art depicts real places with more energy and dynamism than any photograph.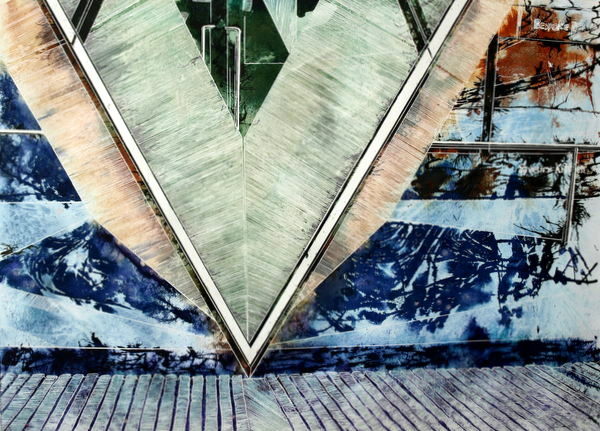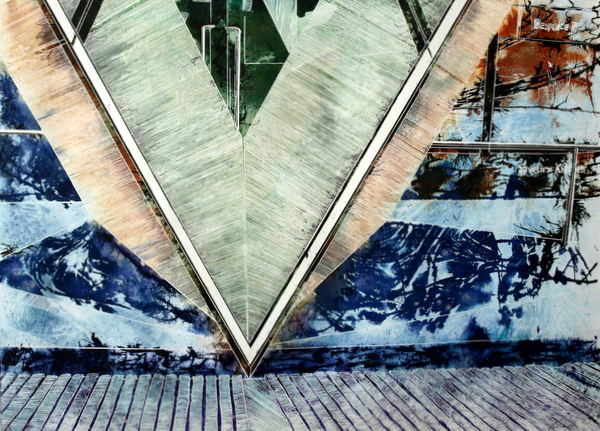 There are three options if you want to get a piece of my art in your workplace.
You can rent, buy or commission.
Which you choose is entirely down to you.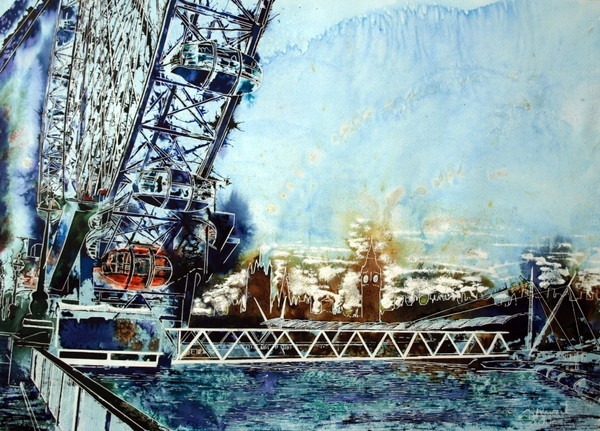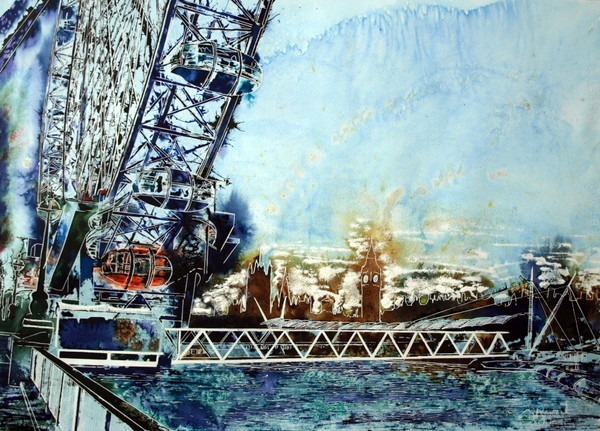 Rental
Rental may be your best option if…
You're on a low budget.
You're a startup business still refining your brand
If you have a small office but can't quite decide?
You want to spread the cost of your painting.
How it works.
First of all choose your painting.
Pictures can be rented on a month by month basis at 10% of the full price of the artwork for a period of 12 months.
If you decide you want to buy the work outright within the first 3 months then all you need to do is pay the remaining balance. (i.e The full price or 10 installments in total)
After 12 monthly payments,  the painting is yours.
If you change your mind about the piece I will be happy to change it over at any time during the 12 month period, provided the work is not damaged.
Pictures may be changed at any time during the 12 month rental period for paintings of a similar size and cost at no extra charge.
Larger and smaller paintings may necessitate a payment adjustment but these will be discussed with you before any increase in payments is required.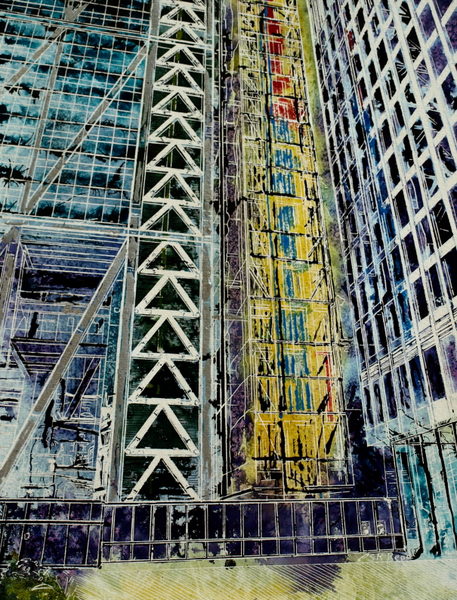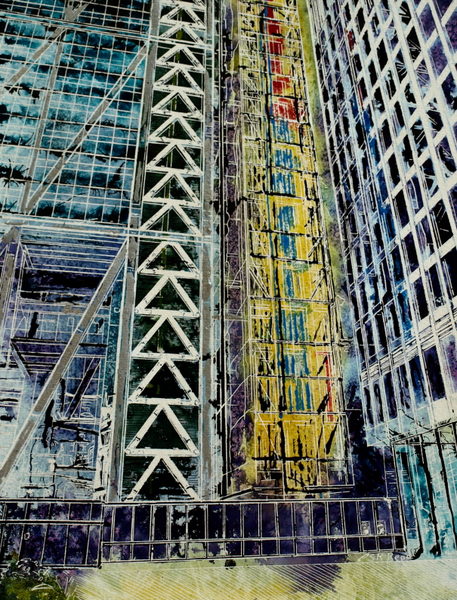 Buy
When looing for Art in the office, buying is your best option if you want the work now and are sure that's what you want.
Either select your artwork. I have a selection available here with the selection changing as paintings are sold and I create new work. Follow the checkout procedure and I will send you the painting of your choice.
Or you can visit me in my studio just ring 07818240116 or email cathy@cathyreadart.com to check I'll be there.
See my work at an exhibition or event and buy the work either from me directly or through the gallery/agency. See here for upcoming events or sign up for my newsletter to get notifications.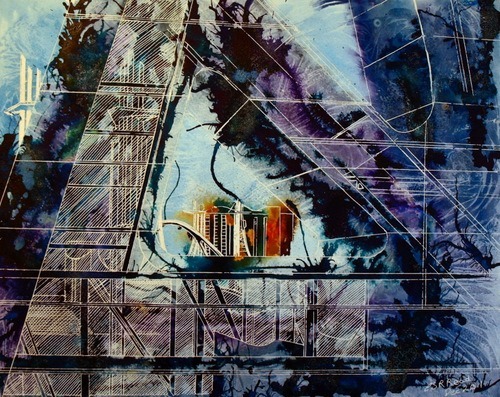 Commissioning
The beauty of commissioning a new picture is the art can be tailored to reflect your unique workplace.
I welcome the opportunity to work with you to develop ideas and to see those ideas evolve into a work of art that will enhance your working environment.
Whatever your workspace, I would be happy to discuss your needs and where possible work to an agreed budget and time frame, all of which must be agreed before a commission is commenced to ensure both parties expectations are met. I generally work in a more abstracted style than regular street views.
When commissioning a painting, it is important to understand that the final work will be the artists interpretation and may vary from your initial expectations. The way my work evolves means even I never know exactly how the finished piece will turn out. It is always a delightful surprise.
How it works
You can download a pdf copy of my full terms and conditions for commissioning artwork here.
Or ring me on 07818240116 or email cathy@cathyreadart.com and I will be happy to discus your requirements at no obligation.
Commissioning a piece will ensure you get exactly what you need.
Save