On display to all, Letterbox Art allows a fascinating insight into people's lives. Not only the styles of letterboxes but how people create art inspired by them.
The humble letterbox. It's fuctional, it allows letters and parcels to be delivered. I had so much choice, but this one won out. Decorative but not over the top. Worn and well used. What stories were told in the letters it received?
In the days of emails, smartphones, video calls and text messaging the letterbox has been relegated to delivery of junk mail, bills and small parcels. The latter being preferred, the rest, a nuisance.
There was a time when the primary form of communication was the letter. I can remember how exciting it was to receive a letter. Even now, that their occurance is so rare. A letter is always well received.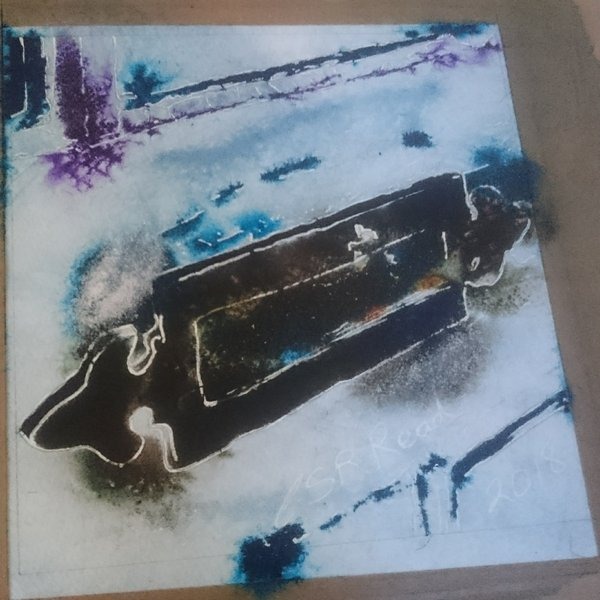 The inspiration for this Letterbox art is one is on Market Hill, I won't narrow it down further.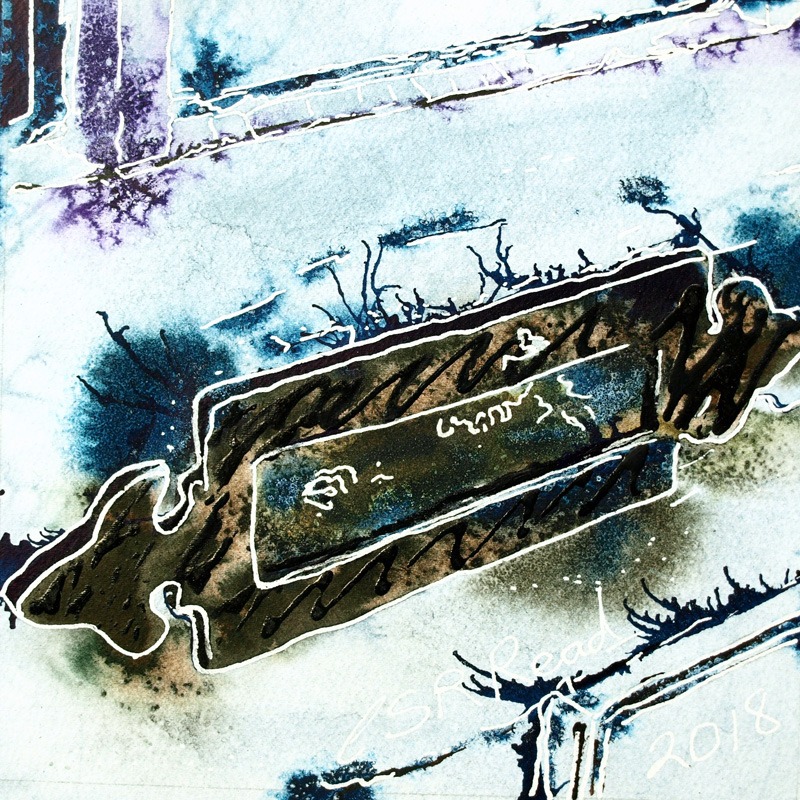 Letterboxes are ubiquitous and can be very personal. Another feature that can be used to reflect the house owner's personality. Whether intentional of unconscious. Which is what makes letterbox art an intriguing and vast genre.
Coming up next will be my interpretation steps around the corner.
28 Letterbox is part of the 49/50 Painting Challenge.