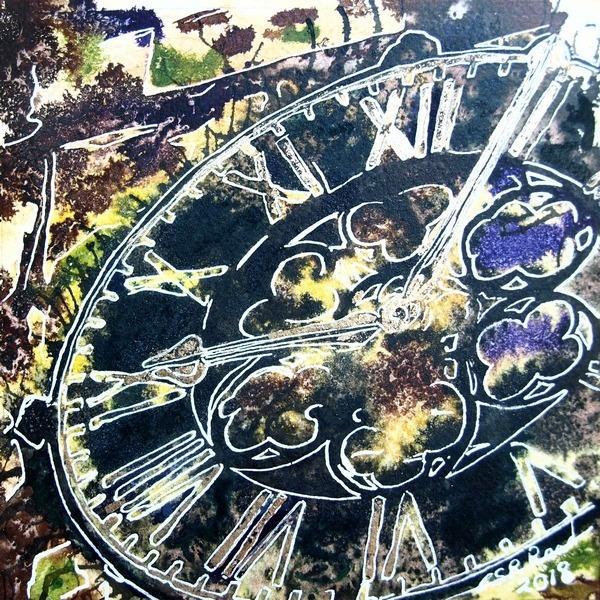 These are my choice for each month in 2018.
Looking back on 2018 these are my choice of the best Art of 2018. Some of them will be familiar, others I'm sharing for the first time.
It's curious how I have some months where there are several to choose from. Yet others I struggle to find even one. I tend to creat my paintings n batches with several being worked on at once. The curious thing is many of them then are finished at the same time. If I'm "In the zone" as they say, I tend to be happy with the results. If I'm not in the zone, things aren't quite to my liking. A quirk of the artistic temprament.
I'd love to inspire you with my latest creations and news of events.