Please join me as for my Open Studio event in May.
Where I'll have my latest work on the easel and you can get a preview of the 4950 paintings I've completed so far.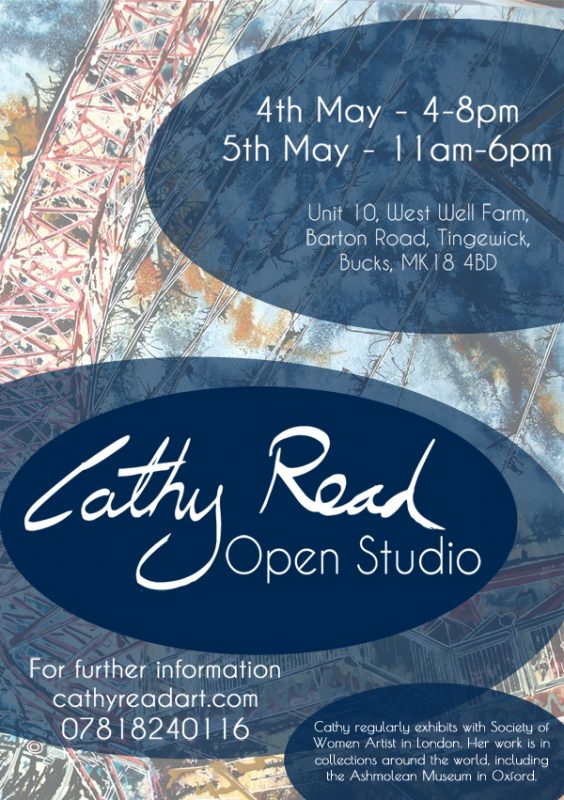 You might also get a peak at any projects I'm working on which I'm not in a position to share yet.