Time for change.
If you've been following me for any time, you'll know I've been busy with exhibitions and open studios. As well as working on commissions and moving studio. I've also been experimenting with lino printing, paper clay and graffiti walls.
It's important to do these things and lots of fun.
But it's important to refocus on what you do best from time to time.
For the Oxford College series I'm choosing images of the whole building. And it works for them…
But I've been hankering to do something abstract and focus on architectural detail. After all the other stuff going on
I decided it was time I got on and did it.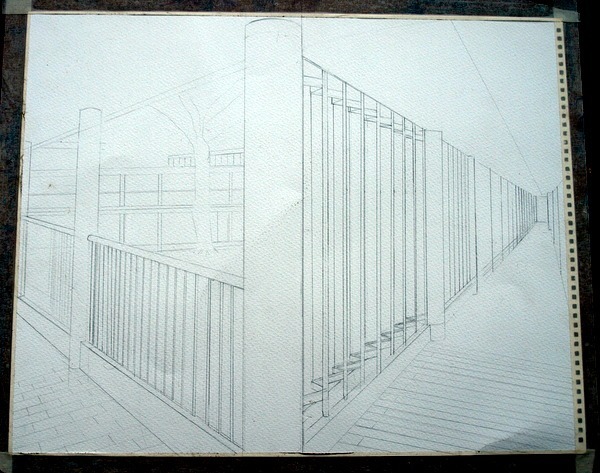 They'll get the abstract treatment soon.
Once I've masked everything…
So what have you been neglecting lately?