I love it when I finish a frustrating project!
There's nothing quite like it.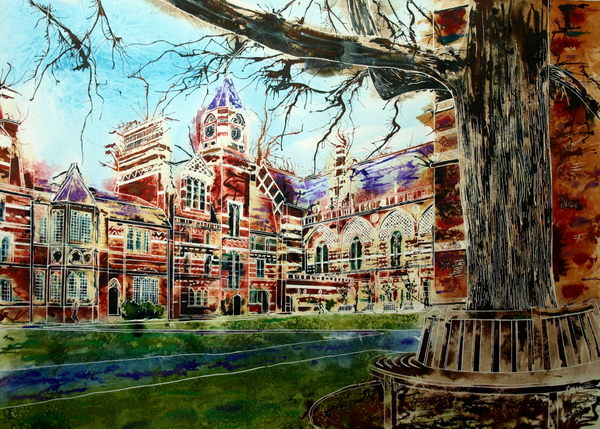 Just goes to show, you just have to keep plugging away until you succeed!
One down, time to start on the second one, perhaps???
…think I might do something different first.
Change is as good as a rest as they say.
And I'll be setting up for the Bucks Open Studios exhibition this week, so a smaller project is required!