Painting can be really hard work.
Perhaps, not physically like manual labour is hard but sometimes the picture does not work as well as it should. Constant reworking is required and still the desired result eludes your grasp.
There's a distinct correlation between my motivation to complete and it's actual completion.
And that's no co-incidence.
Sometimes it's the subject matter-

particularly on a commission, the client may choose a composition which is not my first choice.
Sometimes it's the size of the project

Or that it needs to be done by a deadline.
Whatever the reason it's when procrastination rears it's ugly head.
Tidying the studio is often far more appealing. As is making ANOTHER cup of tea or checking my email. Or *insert name of your default procrastination activity here*
Sometimes, I'll even start another painting!
But eventually I know I must finish it and that's when I knuckle down.
So I look for incentives and it helps.
E.g. after 30 minutes I can take a break. Or I change the music I'm playing to one that gets me in the right mindset – usually something with attitude.
So next time you're stuck spend a few creative moments finding something that works for you.
And that's what I did this week.
Put some music on and got cracking. I will finish it soon!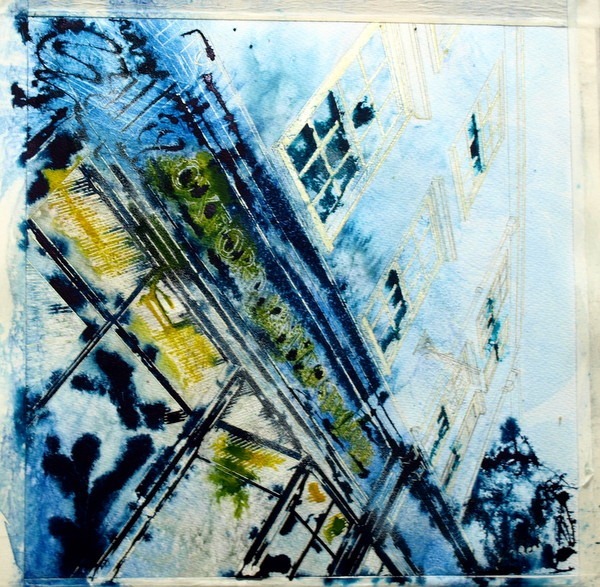 I find it's always worth the effort when you finally finish it and see the results of your work!
So what gets you motivated?