Done it!
Completed the painting that is!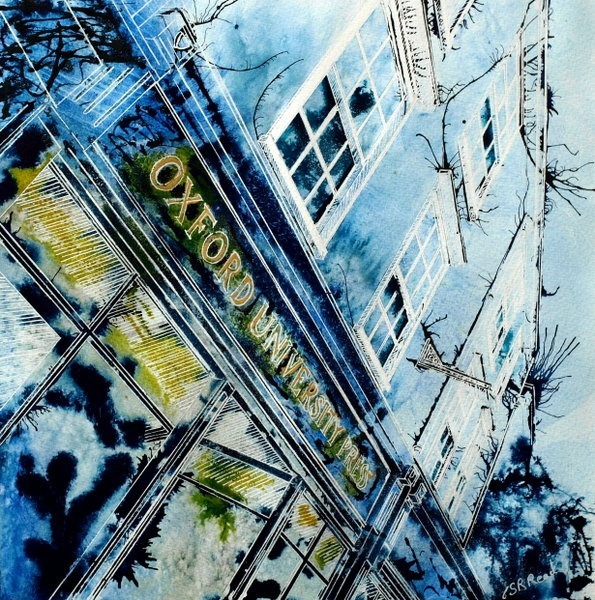 Life's busy at the moment with a few deadlines rapidly approaching. This being one. *ticks box*
The entries will be on display in the Oxford University Press shop on the High Street in Oxford.
Please drop by and vote if you have the chance or you can vote on the Facebook page.