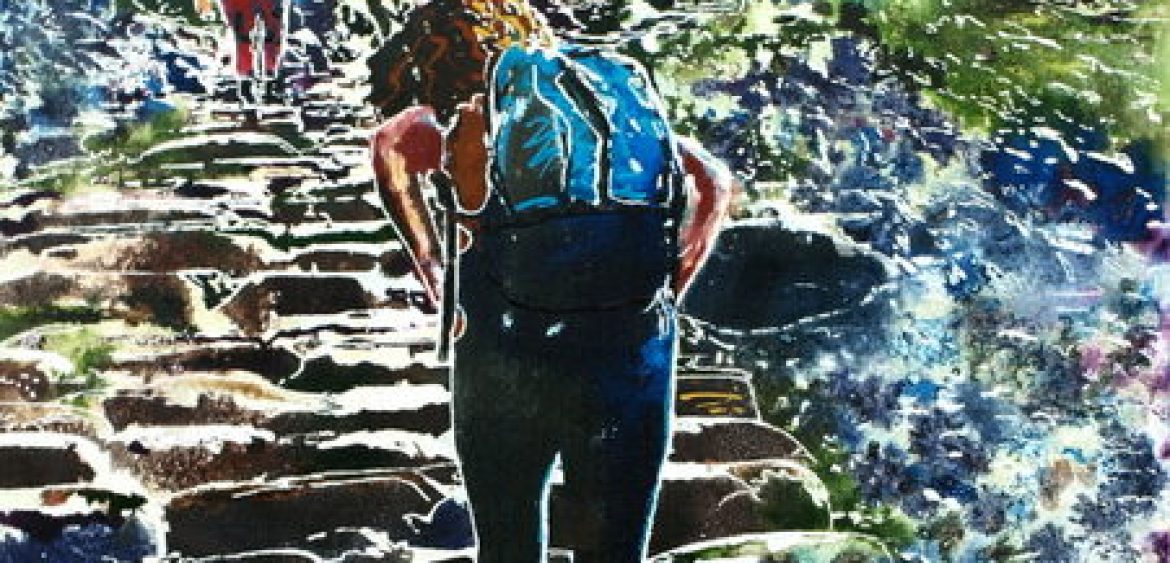 Sky Arts Landscape Artist of the Year is in it's second year. A finished painting in 4 hours, when I normally take 15+, no pressure there then! This is how I prepared after being selected to take a place in one of the pods. Although what happened is still pretty hush, hush so you'll need to watch it it you want to find out if it worked.!
Want to know more?
If you'd like an informal chat about any of my work, where I get my inspiration, commissions or workshops, then please get in touch on -
+44 (1) 7818240116 or email: cathy@cathyreadart.com
The Milton Keynes Project


Contact Information
or email: cathy@cathyreadart.com
All images and text are ©2018 Cathy S R Read. The artist asserts her moral rights.