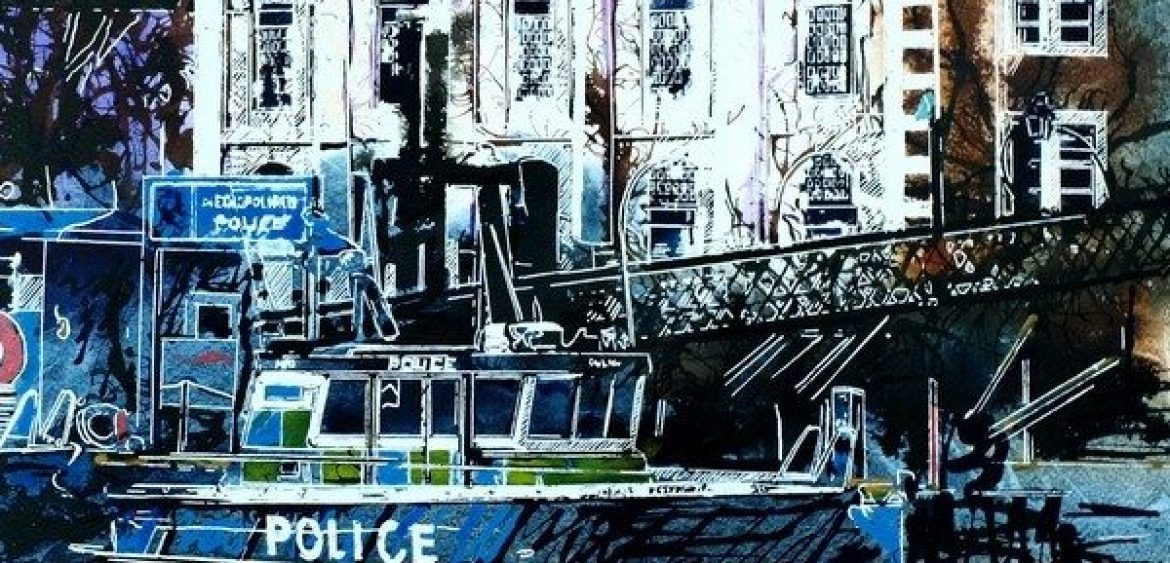 The Police boat was one of three moored up on the Thames. I thought of doing all three but really wanted something more focused so I cropped out the other two. Starting with the graphite image, this is the composition. I tend to get absorbed in my painting, and, when I do, I forget to take pictures. So the next phase of the boat painting shows a massive leap in the progress. Then as a completed painting If you'd like to see the finished result, and you are in North Buckinghamshire this weekend, then please come along to the Artists Dozen Exhibition. We'd love to see you there. Save Save Save Save
Want to know more?
If you'd like an informal chat about any of my work, where I get my inspiration, commissions or workshops, then please get in touch on -
+44 (0) 7818240116 or email me
The Milton Keynes Project


Contact Information
All images and text are ©2018 Cathy S R Read. The artist asserts her moral rights.