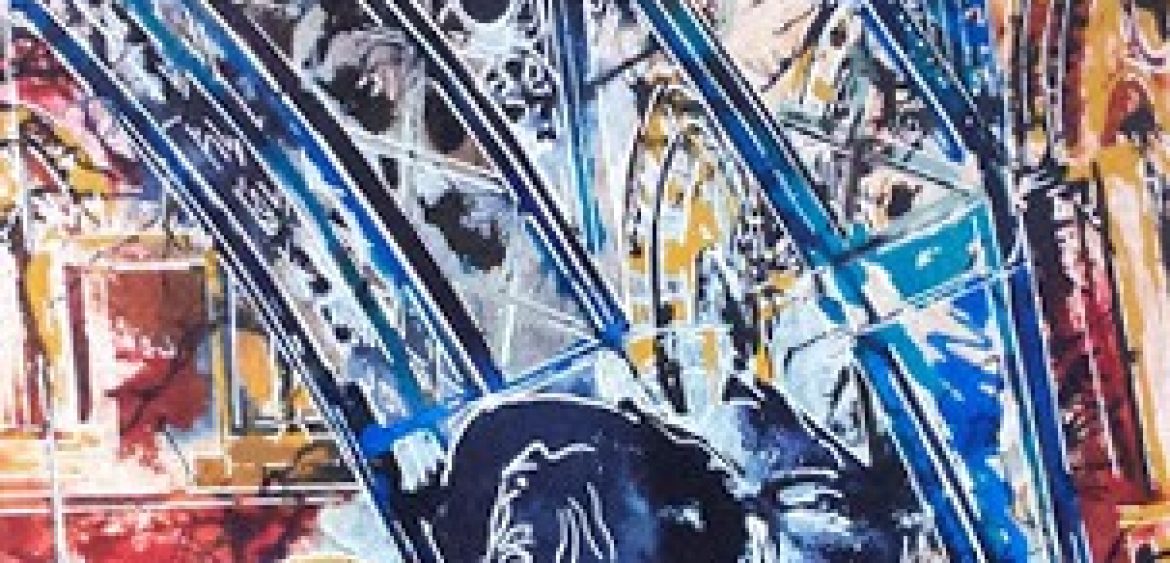 When the hardest thing about creating new painting is finding a good title!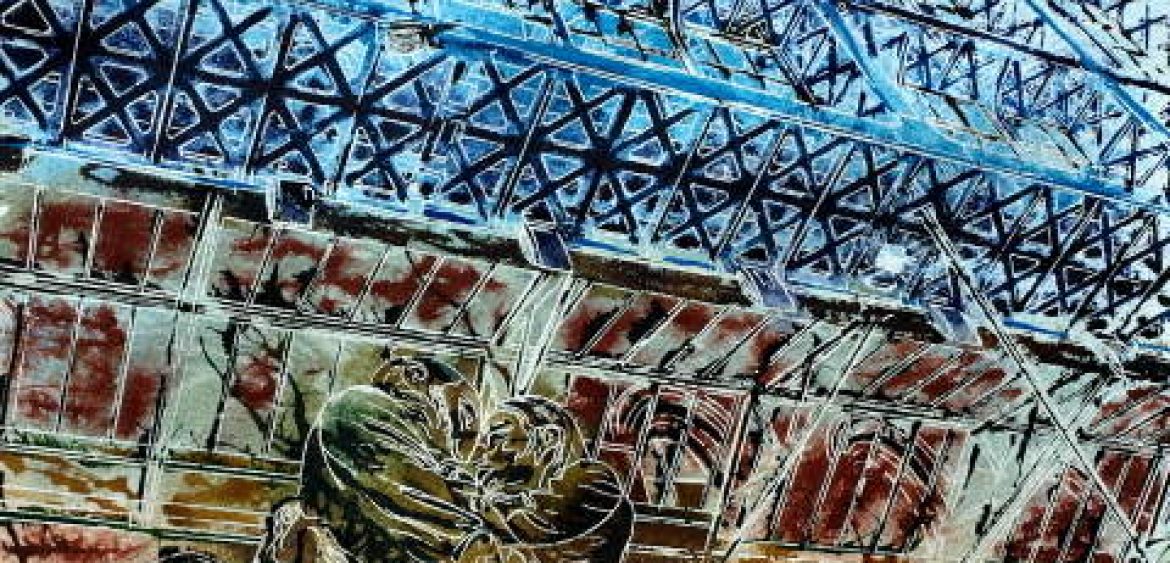 All artists steal ideas? Or, as Picasso himself said,"Good Art is borrowed, great art is stolen" or so the line goes. If this were a record it would be a cover. The imagery is not my original idea in that the sculpture has existed and was created some time ago, but I see something else. Titled the 'The Meeting Place' it's a 9m high bronze sculpture of a couple embracing and was created by sculptor Paul Day. The couple stand underneath the famous St Pancras clock at the apex of the great arch of the Barlow shed. Around the base is a sculptured frieze of quite striking composition. You can see them here. Whilst taking photographs for a commission in 2014, I took some of this sculpture. At the time World War 1 was frequently in the news due to the Centenary. On seeing the couple something about it made me immediately think of a Tommy heading off to war. Whether it was the bronze reminding me of the uniform I'm not sure but… I couldn't get the idea out of my head. In fact I thought that's what they were until I looked it up for this post. The […]
Want to know more?
If you'd like an informal chat about any of my work, where I get my inspiration, commissions or workshops, then please get in touch on -
+44 (0) 7818240116 or email me
The Milton Keynes Project


Contact Information
All images and text are ©2018 Cathy S R Read. The artist asserts her moral rights.