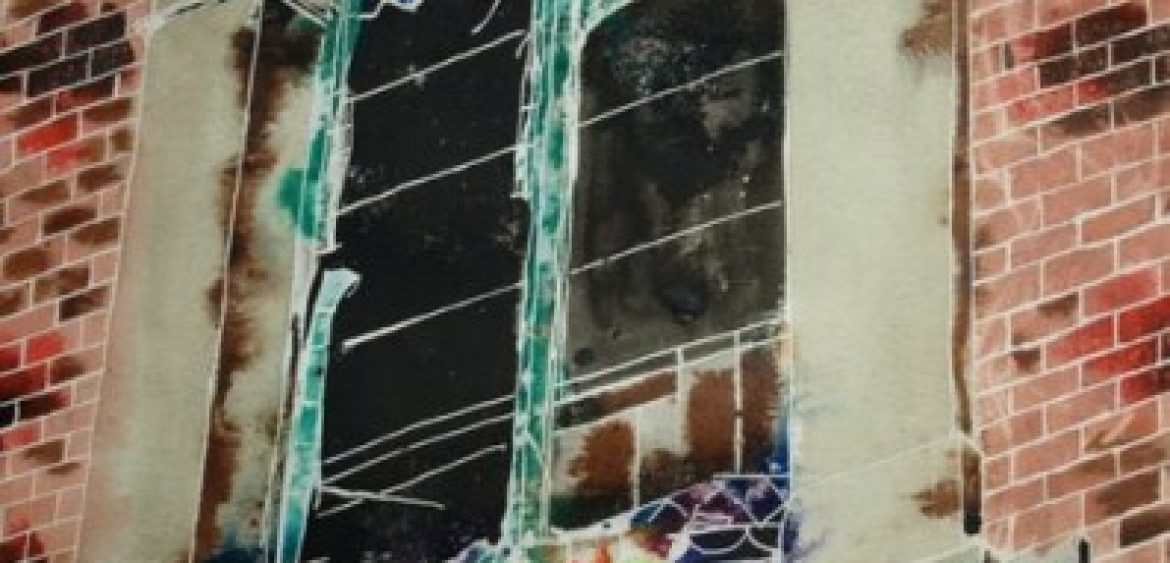 Great Art needs a name. Imagine an artwork comprised of a lifesized skull made of platinum, with real teeth and encrusted with diamonds. You probably know the one I mean. Now think of its title  "For the love of God" Think of Damian Hirst's piece, and whatever you might think the artwork itself, the name provokes thought. It conjours up thoughts of decadence and futility. Of vanity, the ultimate vanity, Not only of leaving a beautiful corpse but a pretty skeleton too! I can't claim to be a Damian Hirst fan myself but you have to admire his promotional skills. That art courts controversy is nothing new, but it's that very controversy which catapults such artists into the media limelight, be it rightly or wrongly. Would calling it  "Diamond skull" or, my personal favourite, "Glitterball" have evoked the same response? Quite possibly, but I think the nuances would have been very different. One suggests laziness whilst the other a crass indifference to death and mortality. It's mocking in it's implication. This is one piece where the title takes the artwork to a whole new level, as well as voicing the thoughts of many who view it for the first time. […]
Want to know more?
If you'd like an informal chat about any of my work, where I get my inspiration, commissions or workshops, then please get in touch on -
+44 (0) 7818240116 or email me
The Milton Keynes Project


Contact Information
All images and text are ©2018 Cathy S R Read. The artist asserts her moral rights.