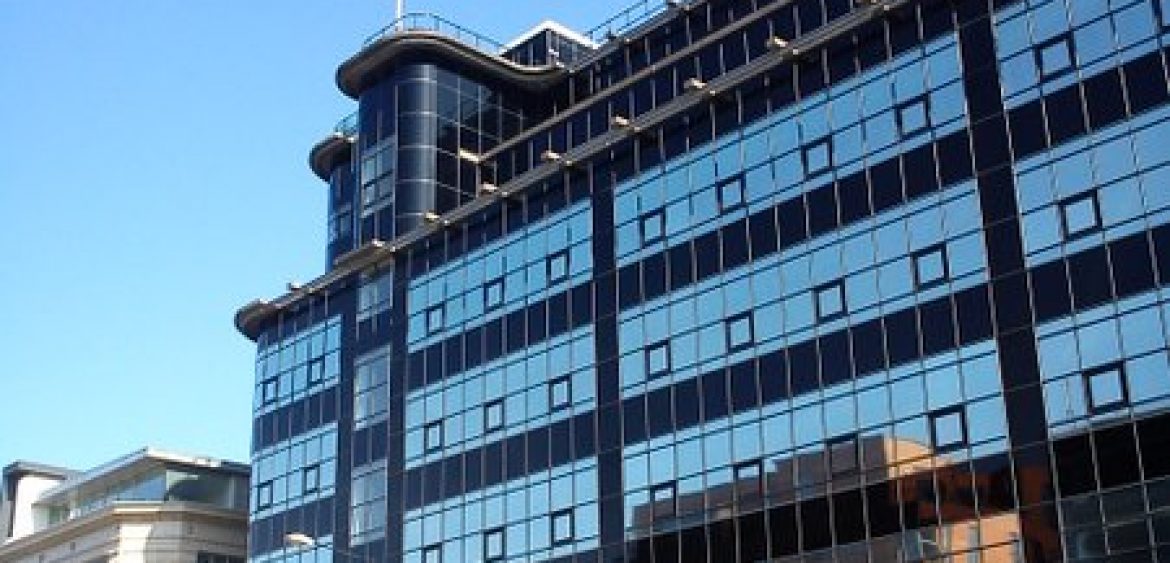 Mixed Media was once revolutionary Like the Daily Express Building in Manchester, built in the 1930's, it could have been built today. Even now people are wary of phrase mixed media and aren't sure what it is. Simple put, watercolour is one medium, oil is another, ink another and so on.Mixed media is when you use two or more together. If you use acrylic paint and oil paint it is mixed media. You can add as many media as you like, even things like metal, threads, wood and other materials. I tend to stop at two or three but there's no need to. The Daily Express building, above, featured on my daily commute to school. Sitting at the front of the top deck I could see clearly into the windows. Behind the glass, a mass of printing presses running paper at full speed creating the next edition. Hot on the press. I often wish I'd had a camera and taken some photographs. In the days pre-mobile phones the thought of carrying a camera around was the realm of professional photographers. Parents didn't allow their children to carry expensive items to school on a daily basis. The most technical and expensive […]
Want to know more?
If you'd like an informal chat about any of my work, where I get my inspiration, commissions or workshops, then please get in touch on -
+44 (0) 7818240116 or email me
The Milton Keynes Project


Contact Information
All images and text are ©2018 Cathy S R Read. The artist asserts her moral rights.