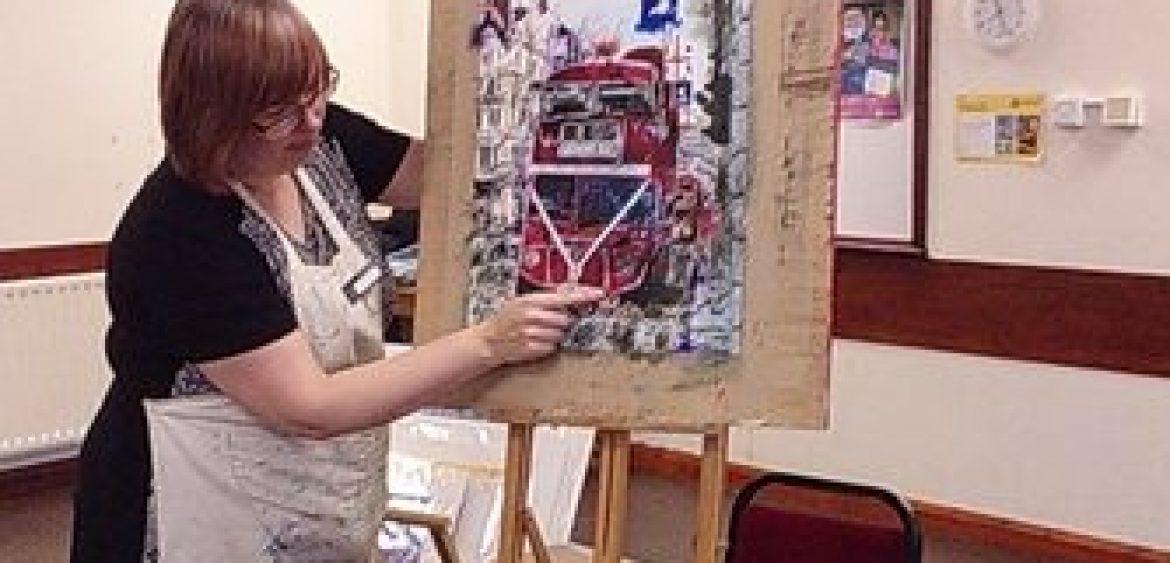 Some transport of a different style this week The Wedding Bus! After Last week's bike post, I'm scaling things up. Curiously, this picture wouldn't have happened if I hadn't spotted last weeks subject matter. In October I was wandering around looking for inspiration. Leaving the tube station at Green Park near the Ritz I was on the lookout. I spotted the bikes and moved around to get a better angle. The bikes were close to a tourist bus stop, so I took a few pictures of those first. Then I spotted the Wedding buses, there were 3. I lined up to take the shot. The first I mistimed, The second was blurred streaks, Finally, I managed to get a still blurry but "good enough" composition. Ah, the beauty of painting! Images can be sharpened! Starting off with the painting phase. No graphite image since the drawing proved a head-ache, I did say the original was blurred, didn't I? Like last weeks bike painting,
Want to know more?
If you'd like an informal chat about any of my work, where I get my inspiration, commissions or workshops, then please get in touch on -
+44 (0) 7818240116 or email me
The Milton Keynes Project


Contact Information
All images and text are ©2018 Cathy S R Read. The artist asserts her moral rights.