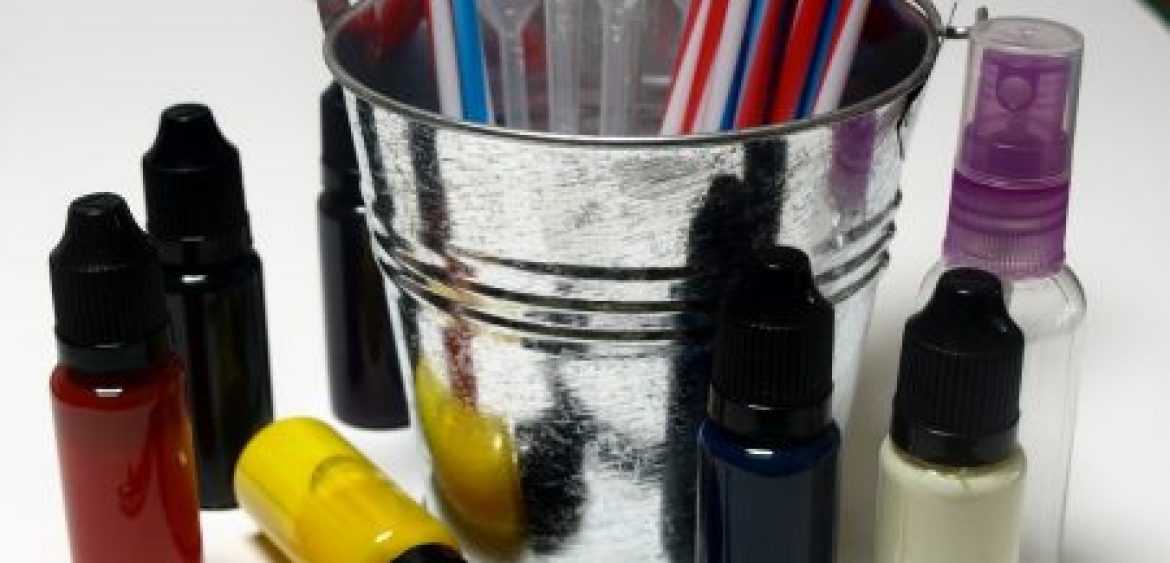 Inspiring Artists can create art out of anything! So why do some go overboard when buying art materials? When all they need is at hand? Try simplifying, only a few basic items are required. Sometimes, just the one. What about using some paper? or, if you must, pick up a book for inspiration. Sharpen your pencil… After all, who doesn't love a bit of pencil art? And, if you want to create a collage,.. … You'll need some Scissors… And when you've finished your creation you'll need to display it.. What better way than stapling it to the wall? You see, you don't need a lot to be an inspiring artist! Want to see some inspiring artists with their work? You might want to check out this post. Save Save Save Save Save Save Save Save Save Save Save Save
Want to know more?
If you'd like an informal chat about any of my work, where I get my inspiration, commissions or workshops, then please get in touch on -
+44 (0) 7818240116 or email me
The Milton Keynes Project


Contact Information
All images and text are ©2018 Cathy S R Read. The artist asserts her moral rights.