Will be taking part in Brush with Fame event on Sunday 28th May. Come along and see artists have a brush with fame and work under timed conditions. So, no pressure there then? Part of the Bucks Open Studios promotions, here are the details. I haven't done any portraits for a while so more that a bit nervous, but it should be a fun event. Do join us!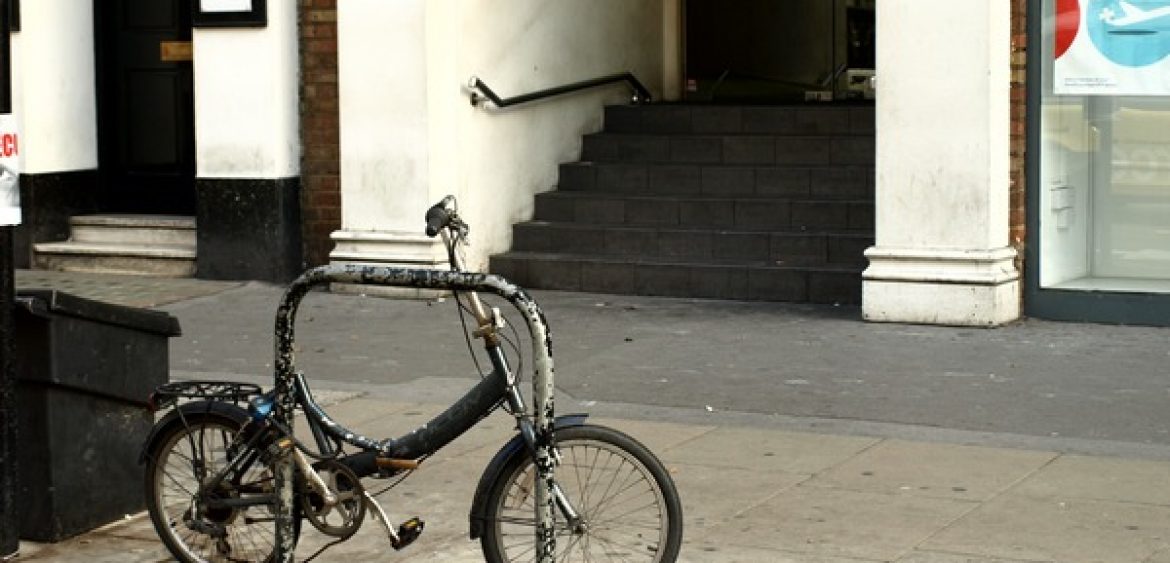 Finding Art inspiration is a constant challenge. Wherever I go I'm always looking for new things to paint and draw. I've learnt that finding art inspiration is not  a case of sitting and waiting for it to appear. It's capturing the ideas when they come. Art inspiration is elusive. Which is why I always have my phone ready to take pictures and make notes. On a day out in London, the taxi passed this bicycle. Chained up against the railings and looking very neglected. It's​ lost its saddle, has a flat tyre and was covered in rust.  Everything about it speaks of abandonment. I was inspired and… Snapped this photograph in passing. It's not the first time I've found inspiration from an abandoned bike. I'm fascinated by abandoned bicycles in general It's not unusual to see neglected bikes in cities or in rural areas, although this one in a tree is particularly unusual. I often wonder what happened to them? Why leave a bike chained to railings? Did the owners decide they no longer needed them? Too lazy to dispose of them properly, they just leave them locked up. Chained to a railing on a lamppost somewhere. Or perhaps it […]
Want to know more?
If you'd like an informal chat about any of my work, where I get my inspiration, commissions or workshops, then please get in touch on -
+44 (1) 7818240116 or email: cathy@cathyreadart.com
The Milton Keynes Project


Contact Information
or email: cathy@cathyreadart.com
All images and text are ©2018 Cathy S R Read. The artist asserts her moral rights.