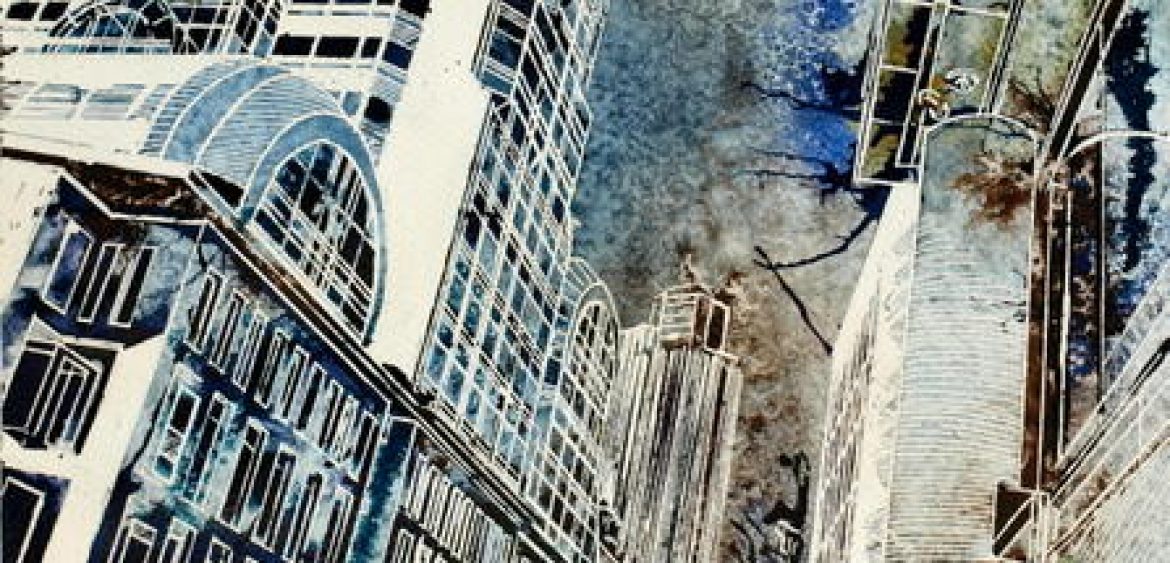 Are the streets of London Paved with gold? So thought Dick Whittington as the tale of goes. As often happens with stories of historic characters myths have arisen which have nothing to do with the real character. As time goes on these myths are embellished as we enjoy the romance of the tale. London is not short of visible wealth. You only have to look at the architecture. Many buildings are painted with gold, and statues like the albert memorial above have been guilded. But gold on the pavements? I like to think the myth is somehow prophetic in this case. What about Painted gold? Well, maybe not actual gold but yellow road markings can give the appearance of gold if caught in the right light. Could it be escaped Liquid gold? The building is 20 Gracechurch Street originally built for Barclays bank. Maybe some of that gold has seeped up to form the roadmarkings. Fanciful notion perhaps but what are we in life if we have not a little whimsy! Or maybe it's the Sunlight? The golden rays from the light of the sun streaming onto the streets? That's why 20 Gracechurch Street glows so brightly. What do you […]
Want to know more?
If you'd like an informal chat about any of my work, where I get my inspiration, commissions or workshops, then please get in touch on -
+44 (0) 7818240116 or email me
The Milton Keynes Project


Contact Information
All images and text are ©2018 Cathy S R Read. The artist asserts her moral rights.