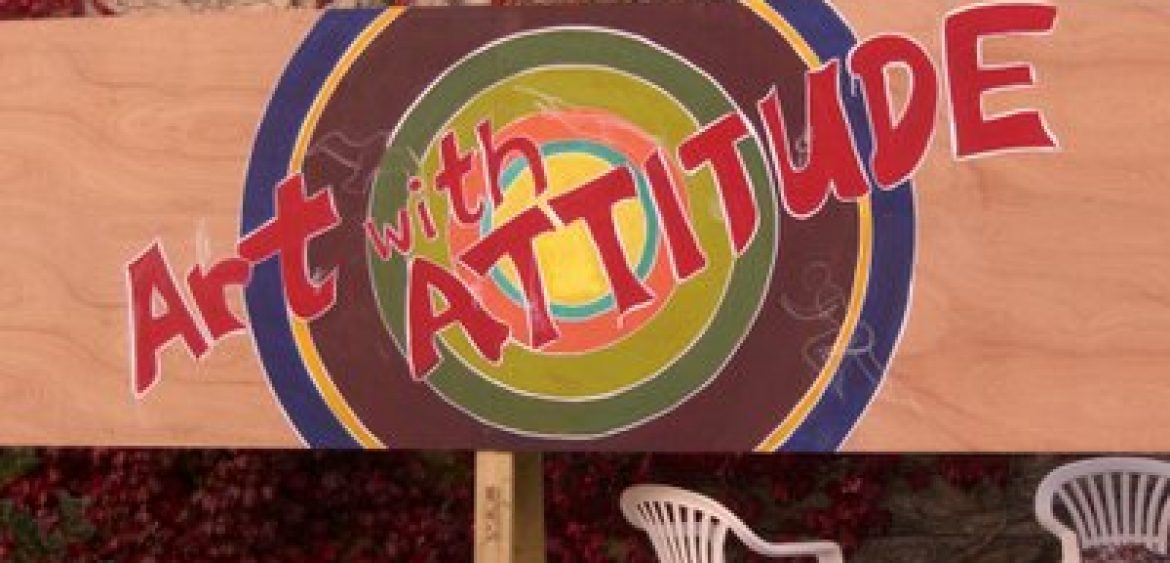 Inspiring Women are everywhere but finding them can be hard? Like all artists, I often feel the need for inspiration. For creative ideas to help me produce the next artwork. But I also need people who'll inspire me to do something extraordinary! These people aren't all artists. But what inspires me about them is their determination to make a difference. To change things. There are many men who are classed as influential. But the number of women seems far fewer. That is untrue, there are just many unsung heroines. The emphasis being unsung! Like most women, I relate better to the achievements of other women. I'm not being sexist but we all identify with people like ourselves. It's natural, they seem to have more clout. As a teenager I grew up in an environment where women seemed to aspire no higher than marriage and family. Not that these are not noble and valuable goals. But I knew there was more I wanted to aspire to. I want to remember women who've influenced and inspired me. Women who opened my eyes to the possibility that there is more to life. Maybe they will inspire you as well. Artemisia Gentileschi In an […]
Want to know more?
If you'd like an informal chat about any of my work, where I get my inspiration, commissions or workshops, then please get in touch on -
+44 (0) 7818240116 or email me
The Milton Keynes Project


Contact Information
All images and text are ©2018 Cathy S R Read. The artist asserts her moral rights.