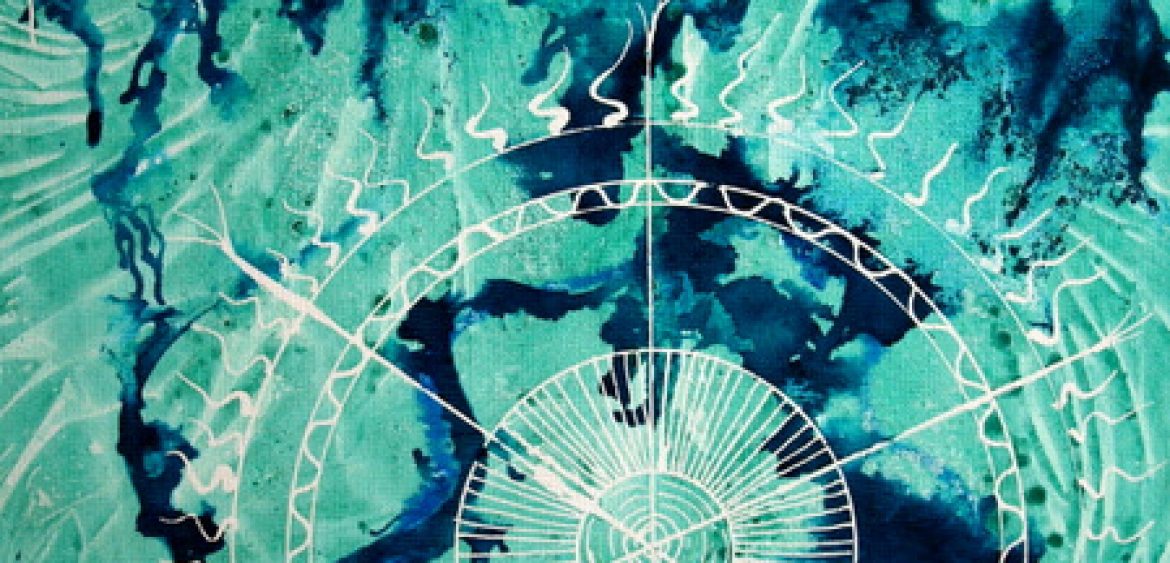 Is it possible to do everything? The answer of course is No… …and yet we still try. I've a strong desire to try my hand at new things. And there is nothing wrong with trying new things. To avoid the new is to stagnate and fail to grow as an artist and an individual. Learning a new skill can motivate and energise your work. But, it can also send you off in a tangental direction. One which curtails the full development of your current practice. So that potentially great work will never be created. Finding the balance is difficult. There comes a time in your life when you realise you can't do everything! As a teenager I was keen to learn every technique going. I'm far more selective now. Yes, I want to learn new things, but not at the expense of my achievements so far. No matter how interesting or exciting, there is only so much one person can study effectively. Jack of all trades master of none! That's true in any profession! In art it means that much as you might want to master oil paint. The hours of study might be better spent improving your blending skills […]
Want to know more?
If you'd like an informal chat about any of my work, where I get my inspiration, commissions or workshops, then please get in touch on -
+44 (0) 7818240116 or email me
The Milton Keynes Project


Contact Information
All images and text are ©2018 Cathy S R Read. The artist asserts her moral rights.