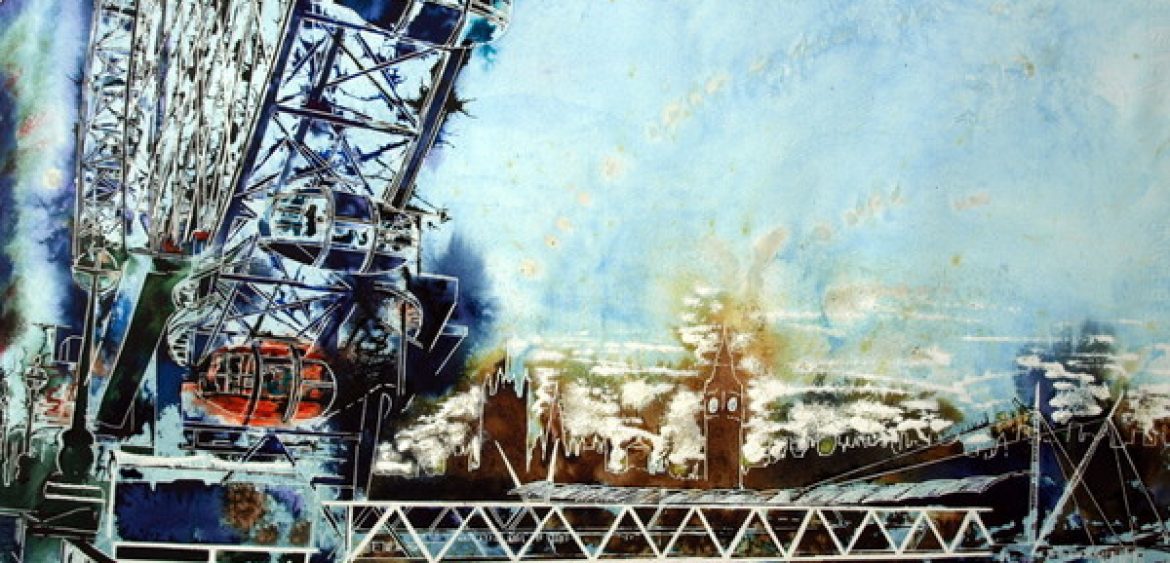 Do you need inspiration to create? I'm often asked where I find my inspiration. The short answer is everywhere. There's a marvelous line from  Chuck Close "Inspiration is for Amateurs, the rest of us just show up and get to work." People tell me how they only paint when they are inspired. The trouble with this idea is that inspiration can come at anytime, and if you don't capture the idea at the time, it's lost. Ever laid in bed at night and come up with a fantastic idea, only to have forgotten it in the morning? Or, how about this you have a fantastic idea, and try to create it, but it just doesn't come out as well as you imagine it should? Then you're discouraged and do nothing for months? In other words, you either fail to capture the moment or the execution fails and you give up. Creativity is like running a marathon. You have to train and eat well for months before the big day. Miss the odd day and you'll probably be OK. Start running on the day of the marathon and you'll fail. The secret to inspiration is to keep doing. The more you […]
Want to know more?
If you'd like an informal chat about any of my work, where I get my inspiration, commissions or workshops, then please get in touch on -
+44 (0) 7818240116 or email me
The Milton Keynes Project


Contact Information
All images and text are ©2018 Cathy S R Read. The artist asserts her moral rights.